Actress Tunisha died by suicide on the sets of her television show Ali Baba: Dastaan-E-Kabul at Palghar's Vasai on December 24. Following her death, police arrested her co-actor Sheezan Mohammad Khan under section 306 (abetment to suicide) of the Indian Penal Code (IPC).
Tunisha's mom, Vanita Sharma has repeatedly accused her daughter's co-star and ex-boyfriend Sheezan Khan of driving her daughter to suicide.
The actor and ex-boyfriend of Tunisha, Sheezan Khan has been in police custody since December 25. His bail plea has recently been adjourned and he will continue to stay in custody till January 13.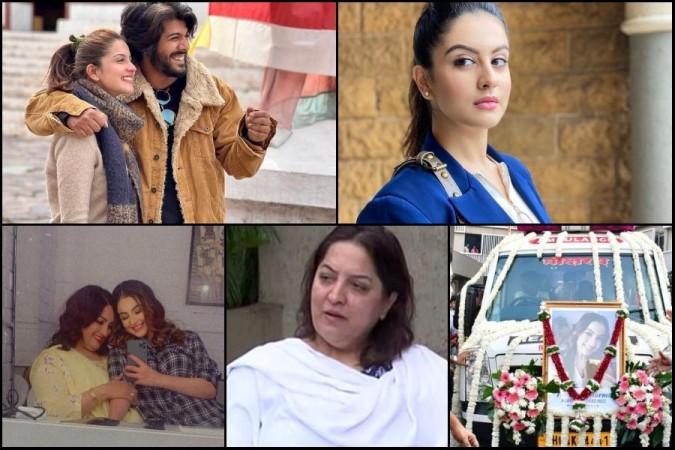 Tunisha Sharma spoke to a man named Ali on a dating app before death claims Sheezan Khan's lawyers to court
Earlier this week, Sheezan's counsels, Shailendra Mishra and Sharad Rai, told the court that their client was innocent and was not connected to Tunisha's death. They also claimed that before her alleged suicide, she was on a video call for 15 minutes with Ali. The lawyers further claimed on seeking a probe into this angle, the counsels also said no suicide note was found at the spot.
As per news agency PTI, Tunisha was with Ali between December 21-23 last year, Sheezan's lawyers told the court. On Monday, the Judge at Vasai RD Deshpande heard the arguments of both prosecution and defence and accepted the request for time put forward by Tunisha's counsel, and adjourned the hearing on the bail plea till January 11.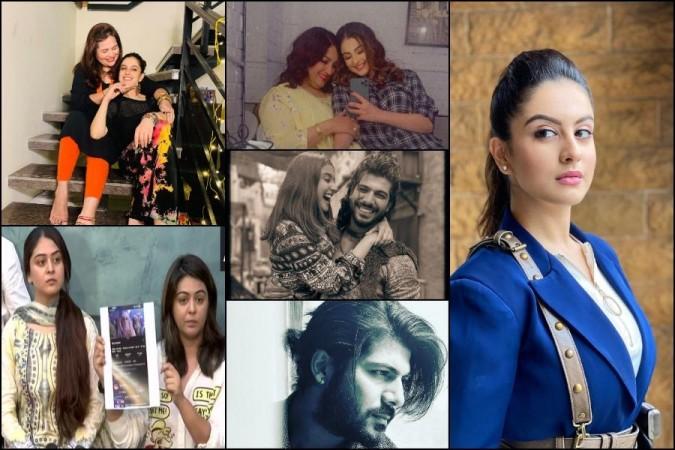 However now, Tunisha's mother refuted the claims levelled against her daughter by Sheezan's counsels.
Speaking to Bombay Times she said, "Tunisha had called me and said that she was meeting Ali, her gym trainer from three years ago. She went out with him in the last three days to eat out and chat. They were just friends and met thrice in December. Ab sab Ali ki galti ho gayi?" (Is it all Ali's fault now). Tunisha mother also said that Sheezan's lawyer's claims that Tunisha didn't return home on December 21, 22 and 23 were not true.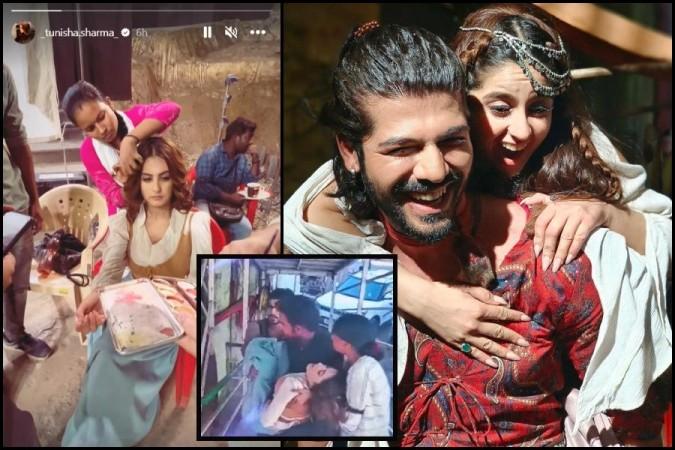 As per reports, Ali met Vanita when Tunisha was cremated and told her that the actor had spoken about Sheezan with him. "His statement has been recorded by the police. Also, what is the big deal if she had met him? She had even met one of her former co-actors and had attended a party hosted by another actor. I don't think Sheezan's family and the lawyer have any option but to make these wild accusations to shift the focus from the actual issue, which is that she was disturbed because of the breakup."

After Tunisha's demise families of the late actor Tunisha and Sheezan Khan have been levelling allegations against one another. Tunisha's mom has claimed that Sheezan's mother and sister wanted her to convert to Islam. She also claimed that Sheezan would take drugs and had multiple affairs.
Responding to the allegations, Sheezan's sisters and lawyers have said that the late actor did not share a good relationship with her mother and was suffering from depression. On Tunisha's birth anniversary, Sheezan's mother and sister shared their old WhatsApp chat and unseen pictures with the actress.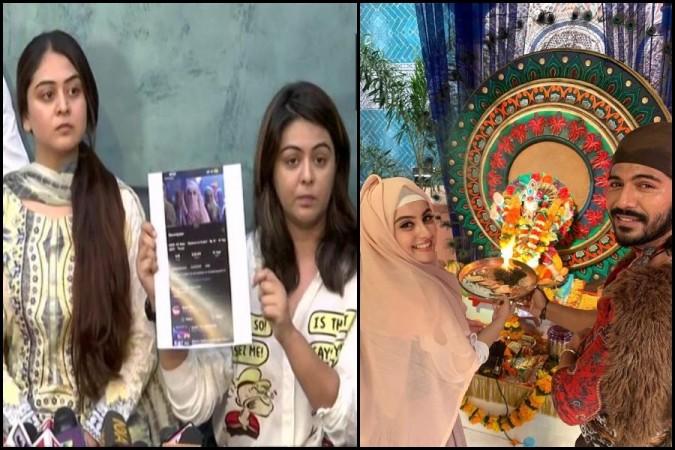 Tunisha and Sheezan broke up a fortnight before the actress's death.
The police had earlier taken Sheezan to sets of his show, Ali Baba: Daastan-E-Kabul in Naigaon, at around 2 am. The police found a piece of paper on the set with 'Sheezan' written on one side and 'Tunisha' written on the other. 'He is blessed to have me as a co-actor woohooo' was also scribbled on the paper.
Tunisha Sharma was shooting for her TV show, Ali Baba: Dastaan-E-Kabul when she died by suicide.