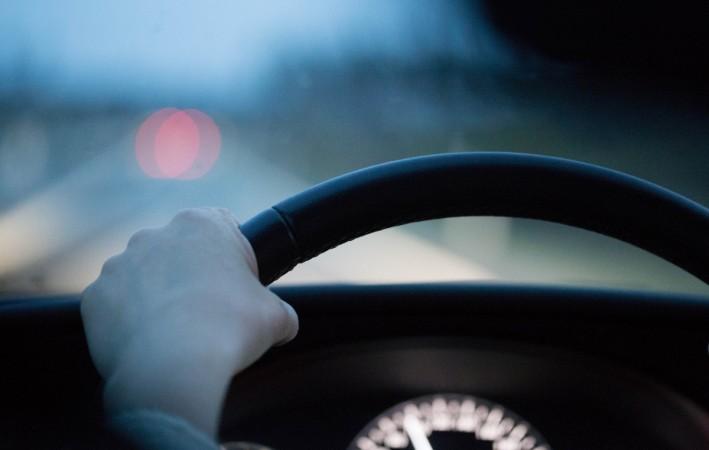 The Delhi government on Saturday, Aug 4, announced a new scheme that will empower colleges and universities in the city to issue a Learner's Driving Licence to their students, reducing the need to visit Regional Transport Offices (RTOs) or driving schools.
The announcement was made by Transport Minister Kailash Gahlot, who took to Twitter and said, "Young and studying in Delhi? You can soon get your Learner's Driving License from your college itself (sic)."
The move is expected to benefit close to two lakh students who are studying in Delhi, especially since most of them are not from the city. The power will rest with college principals and directors and is expected to sharply reduce the crowding at driving centres and RTOs in the city.
The learner's license is a prerequisite for a driving license and is valid for up to six months. Once the document has been issued by the college, students can go for driving classes and take their driving exam within the six-month window.
After resolving the stand-off with the Lt. Governor, the AAP government has launched multiple new schemes to make it easier for citizens to access government services. It earlier announced a scheme to deliver the Driving Licence (DL) to an applicant's home at an extra cost of Rs 50.
The government is also setting up a helpline to smoothen the process of applying for a DL. Once the number is active, applicants can call the number and book an appointment. A 'Mobile Sahayak' will visit the applicant's home and help fill in the forms, and fix a date and time for the driving test.
If the applicant does not have a learner's license, their application will be rejected. If all the documents are in order, the Sahayak will fix a slot and deliver the DL to the registered address if the person clears the test.
The government has also planned to expand the service for vehicle registration certificates (RC), which are currently done either by the owner, or the dealer selling the vehicle.
An official for the government said: "This will be exactly like approaching a helpdesk that we have set up at regional transport offices (RTO), but here the helpdesk will actually come to your home."