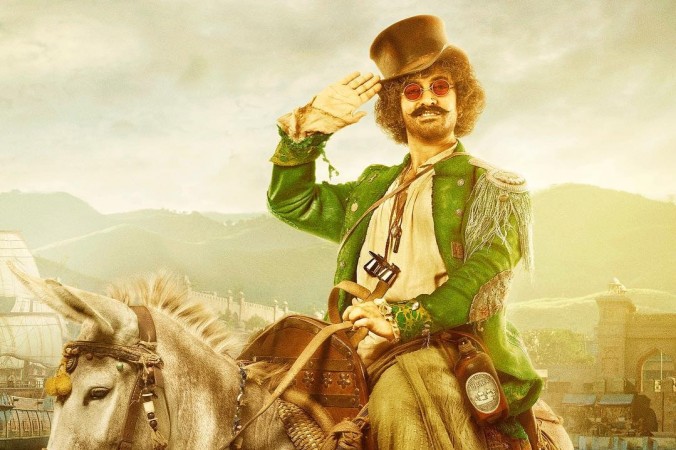 After Aamir Khan's latest film Thugs of Hindostan (Thugs of Hindustan) bombed at the box office, many were quick to say that the superstar's career is sinking. However, trade experts do not buy this argument and believe that just one flop movie cannot decide the career graph of a star like Aamir.
Being an Aamir starrer and one of the biggest films in the history of Bollywood, huge expectations were associated with Thugs of Hindostan. However, the period drama failed miserably not just commercially but also critically.
Nonetheless, trade experts are of the opinion that Aamir is one such actor who has given back to back hit movies in recent past and judging his ability on the basis of just one flop film is unfair and incorrect.
"Aamir Khan has too big a stature to be affected by one debacle. In fact, when the next Aamir Khan will be up for release, there will be even more exciting. Knowing Aamir, he has to come with a bang," Bollywood Hungama quoted Girish Johar as saying.
Another trade analyst, Taran Adarsh said that Aamir had witnessed bad phase earlier also, and he had overcome those with much bigger hits.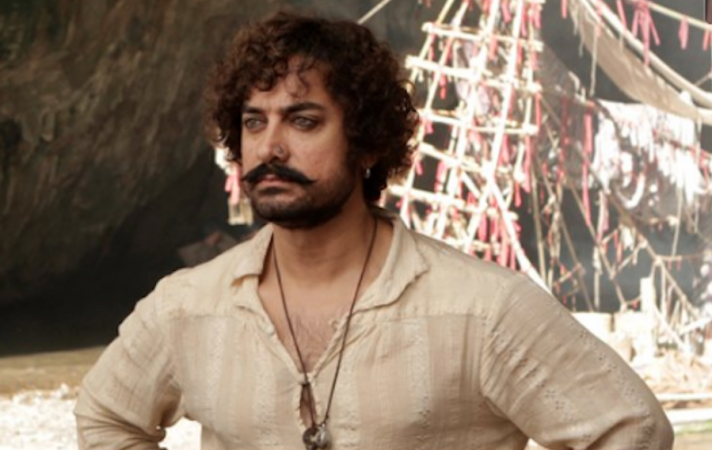 "Brand Aamir Khan is not affected. Flops are a part of the industry. He has gone through some great phases and bad phases. He has bounced back and delivered some great numbers at the box office. So I don't think that one flop can diminish or shake a brand," he told the publication.
Film distributor, Akshaye Rathi is of the opinion that stars like Salman Khan and Aamir Khan are created over a long period of time, and just one bad film does not take away their stardom and popularity.
"Look at 2007 to 2009 period. Salman Khan had back-to-back flops after which he had a Wanted and then he became the biggest superstar in the country. You can't judge actors by few failures or successes. In fact, a couple of hits don't even make a superstar. Just because Rajkummar Rao and Ayushmann Khurrana had a couple of films that did well, it doesn't mean they are superstars of Salman Khan's stature. Stardom and credibility is built over years and years of perseverance and hard work, catering to the audiences and making them fall in love with your work," Rathi said.