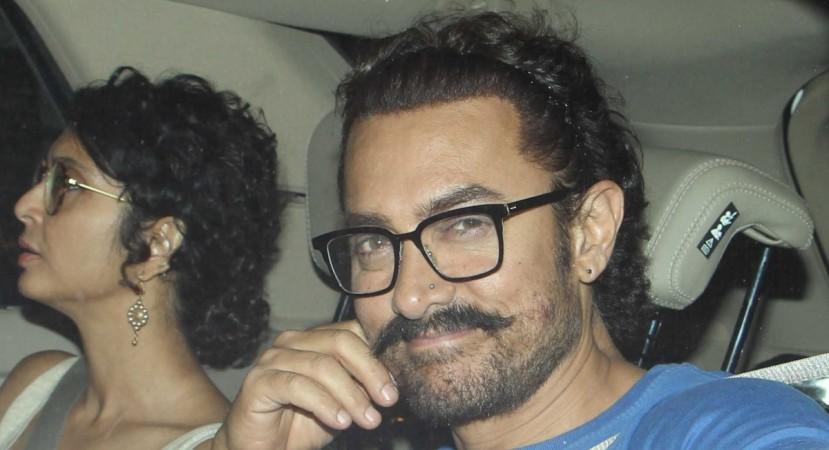 Aamir Khan's dream is to make a five-part movie on Hindu epic Mahabharat, but the superstar is reportedly unsure about making it, and the reason has something to do with the magnum-opus Padmaavat.
Aamir is reportedly having second thoughts on making Mahabharata as he feels it would trigger massive opposition and controversy. The actor's fear is apparently influenced by all the controversy that had revolved around Sanjay Leela Bhansali's Padmaavat.
"Doing history or mythology has become very tricky. Look at what Padmaavat had to go through. Aamir is weighing the pros and cons of doing the Mahabharat, knowing he's bound to land up in trouble with fringe groups protesting. Aamir may drop his plans of doing the version for now," The Asian Age quoted a source as saying.
The movie Padmaavat had caused massive outrage as the Rajput community had carried on violent protests against the release of the film, which according to them, had portrayed the character of their queen in a bad light.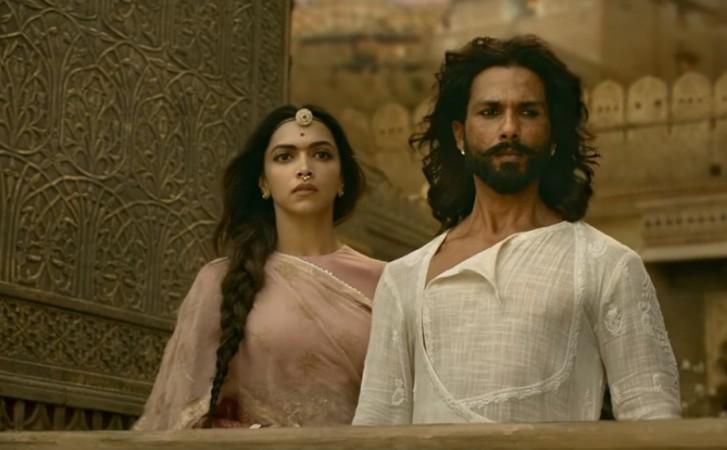 Although there has not been any official confirmation on Aamir making a film based on Mahabharata, one French journalist had already triggered a controversy some time ago.
French scribe Francois Gautier had taken to Twitter and questioned the involvement of a Muslim actor in a movie based on Hindu mythology. The journalist had further asked if Muslim community would accept any Hindu actor playing the role of Prophet Muhammad, the founder of Islam.
"Why should @AamirKhan, a Muslim, play in most ancient & sacred of Hindu epics, the Mahabharata? Is @BJP4India Govt of @narendramodi going to be like the @INCIndia & just stand by in name of secularism??? Would Muslims allow a Hindu to play life of Mohamed? [sic]," Gautier had tweeted.
While the tweet had created a massive debate on Twitter, Bollywood writer Javed Akhtar had lashed out at the journalist for making such a "communal" tweet.
"You scoundrel, have you not seen Peter brooks production of this great epic Mahabharata in France. I would like to know which foreign agency is paying you to spread this kind of perverse and poisonous thoughts in our country," Akhtar had tweeted.
Meanwhile, there were rumors that business tycoon Mukesh Ambani had agreed to co-produce Mahabharata, which is rumored to be made at a budget of Rs 1000 crore. But no official confirmation has been made on making of the massive project.