A section of people has started raising objection over Aamir Khan's rumoured project on the Mahabharat. His Muslim identity is the reason why they are unwilling to accept him in the Hindu epic. Incidentally, a French writer has triggered a debate on Twitter.
French journalist François Gautier made a controversial comment when he said whether any Muslim would accept a Hindu playing the role of Prophet Muhammad if ever a biopic is made on the founder of the Islam religion.
"Why should @AamirKhan, a Muslim, play in most ancient & sacred of Hindu epics, the Mahabharata? Is @BJP4India Govt of @narendramodi going to be like the @INCIndia & just stand by in name of secularism??? Would Muslims allow a Hindu to play life of Mohamed?" Francois Gautier, a columnist, had tweeted.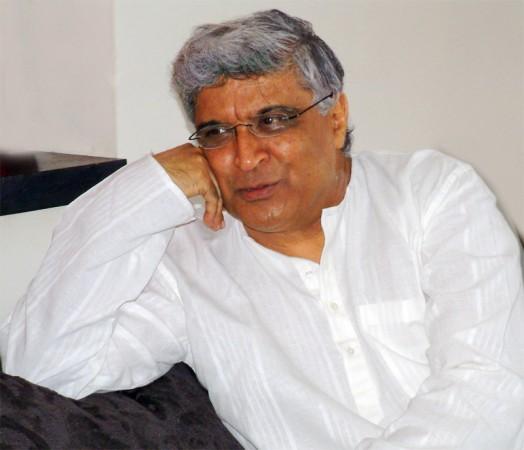 Bollywood writer Javed Akhtar was upset to read the French columnist's observation and slammed him by tweeting, "You scoundrel, have you not seen peter brooks production of this great epic Mahabharsta in France. I would like to know which foreign agency is paying you to spread this kind of perverse and poisonous thoughts in our country 10:07 PM - 21 Mar 2018. [sic]"
Akhtar's tweet triggered a debate between the supporters of both the ideas. Reacting to a comment which claimed that the Bollywood writer was a threat to the country, he said, "You ignorant unfortunate imbecile, obviously you know nothing about our Indian traditions and culture. Do you know who were Ras khan bullay shah Waris shah, ,Baba Farid Nazeer Akbarabadi , Nizir Banarasi , Bismillah khan. You are just a frog in the stinking well of communalism. [sic]"
On asking whether Javed Akhtar knows about the Hindu Gods like Ram and Krishna, he responded, "Yes I do and in all the probability much mor than you . It is beyond your limited single digit IQ that there many people in India who have no religious beliefs but still have a reverence for Indian Mythology. [sic]"
Rumours have been doing rounds that business tycoon Mukesh Ambani will join hands to make the movie which is estimated to be made on a budget of Rs 1000 crore.