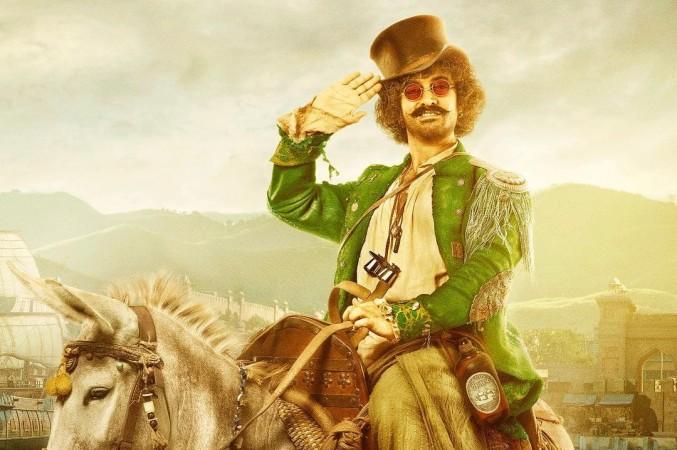 Aamir Khan's Thugs of Hindostan was expected to become one of the biggest blockbusters of all time, but the movie turned out to be a disaster. It got rejected by majority of the audience, and hence, bombed at the box office. The superstar has now apologised to his fans and taken full responsibility for its failure.
During a recent media interaction, Aamir said that the majority audience's response clearly suggests that the Thugs of Hindostan team went wrong somewhere, and he takes full responsibility for it. He further said that the team tried their best to create a good movie, but they failed, and he apologised to his fans for not taking the movie to their expectation.
"I would like to say that I take full responsibility for Thugs of Hindostan not working with the audience. I think we went wrong somewhere and I take full responsibility for that. You can be sure that we tried our level best. There are some who liked the movie and we are thankful to them, but that is in minority. Most of the audience did not like it and we are aware of it. I want to apologise to the audience who went to watch the movie with a lot of expectations. I am sorry that this time I could not deliver the expected entertainment," Aamir said.
Starring Aamir, Amitabh Bachchan, Katrina Kaif, Fatima Sana Shaikh, Thugs of Hindostan had a thundering start at the box office with a highest-ever first-day collection for any Hindi movie. However, with negative reviews and bad word of mouth, the business had fallen drastically right from the second day.
Although the film crossed Rs 150 crore mark at the domestic market, it has been declared a big flop due to its massive budget of around Rs 300 crore.