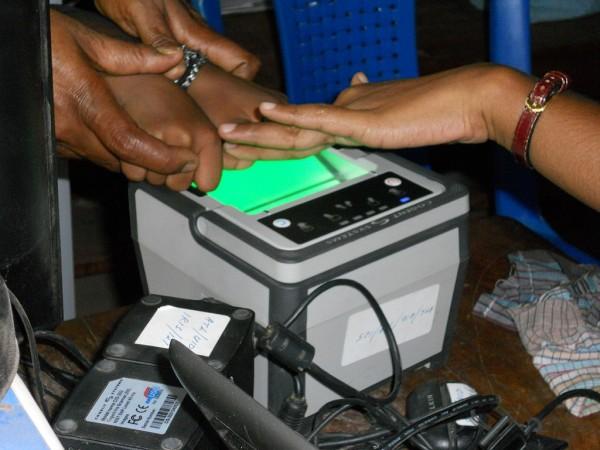 Unique Identification Authority of India (UIDAI), the body which issues Aadhaar cards, has announced a phased rollout of facial recognition feature as an additional mode of authentication with telecom service providers (TSP) being the first to use it, starting September 15.
If a telecom service provider (TSP) doesn't meet the prescribed target of face recognition, a monetary penalty of Rs 0.20 per transaction will be imposed, says UIDAI.
On when can other authentication agencies start using this feature, UIDAI says specific instructions will be issued later.
UIDAI has also made it mandatory to capture a live photo of the face and it matching with the photo obtained during the eKYC process when Aadhaar is used for issuing SIM cards.
According to UIDAI, this is aimed at negating cloning of fingerprints and to tighten the audit process and security when SIMs are issued and activated.
In June, a SIM distributor in Hyderabad forged Aadhaar details for activating thousands of SIM cards.
If an individual provides his Aadhaar number for getting a SIM, authentication will be done using fingerprints or iris or face.
For individual giving virtual ID, authentication can be done on basis of fingerprints or iris.
If a person is unable to authenticate through fingerprints and iris, face authentication can be used.
UIDAI says the penalty of Rs 0.20 per transaction will ensure that TSPs provide face capture authentication facility to customers who have worn out fingerprints.
The combination of face with fingerprint authentication will enhance Aadhaar security and curb fingerprint spoofing, says UIDAI.
After the successful eKYC authentication, TSPs will also capture the live face photo over and above the photo clicked for face authentication. It will be mandatory for the TSPs to match the live photo with the photo received in eKYC before the SIM is activated.