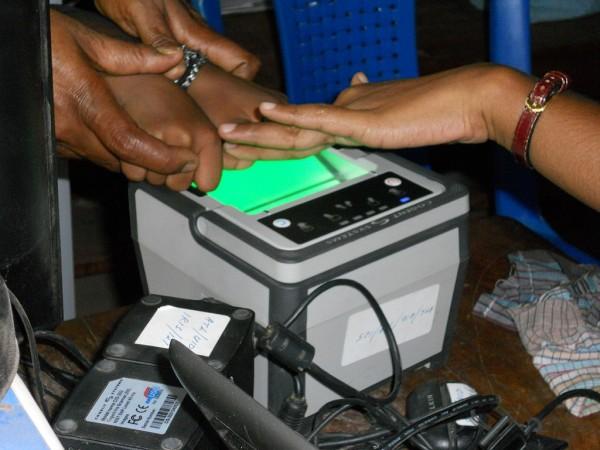 When Telecom Regulatory Authority of India (TRAI) chairman R S Sharma challenged social media users to find out personal information about him by giving out his Aadhaar number, little did he know that it would evoke sharp reactions on Twitter.

Hackers have now accessed bank details of the TRAI chief and posted it with other personal details on the micro-blogging site. Some ethical hackers went a step further and deposited Re 1 to Sharma's bank account and even posted transaction details. The hackers used the Aadhaar linked payment services app like BHIM and Paytm.
In an audacious attempt on Saturday, Sharma an ardent supporter of this biometric service, shared his Aadhar number, on Twitter challenging anyone to show him "one concrete example where you can do any harm to me". Moments after he shared his Aadhaar details on Twitter, his personal details were made public.
However, the Unique Identification Authority of India (UIDAI) on Sunday denied that these details have been accessed from the Aadhaar database. The UIDAI said that it "strongly dismissed the claims made by certain elements on Twitter and a section of media that they have fetched personal details of Shri Ram Sewak Sharma."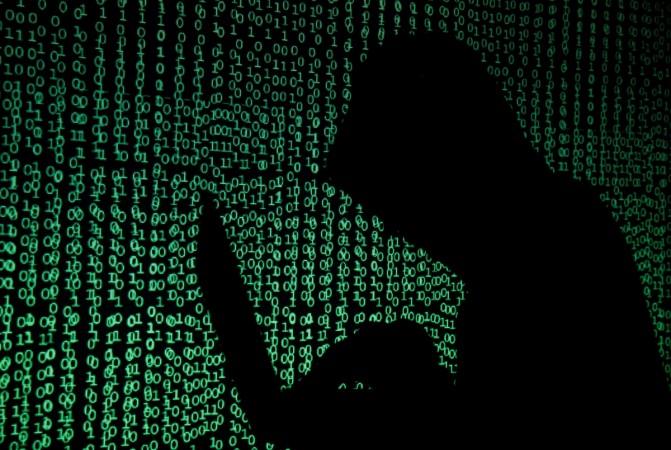 On Sunday, many ethical hackers including Elliot Alderson, Pushpendra Singh, Kanishk Sajnani, Anivar Arvind, and Karan Saini affirmed that around 14 details related to TRAI chief have been leaked, so far. Details including mobile numbers, residential address, date of birth, PAN number, voter ID number, telecom operator, phone model, and Air India frequent flyer ID were made public.
These hackers also posted the bank account number and IFSC code for five accounts -- PNB, Bank of India, State bank of India, Kotak Mahindra and ICICI Bank. In fact, Anivar Aravind including others deposited Re. 1 to his Bank of India account. This was not the end, as hackers also posted his DEMAT account details, his payment via his SBI debit card to a three-year subscription to a right-wing website.
Sharma has served as the director general of UIDAI from 2009 to 2013 before he was posted to Jharkhand as the chief secretary. Eventually, he was called again to the central government as a secretary.