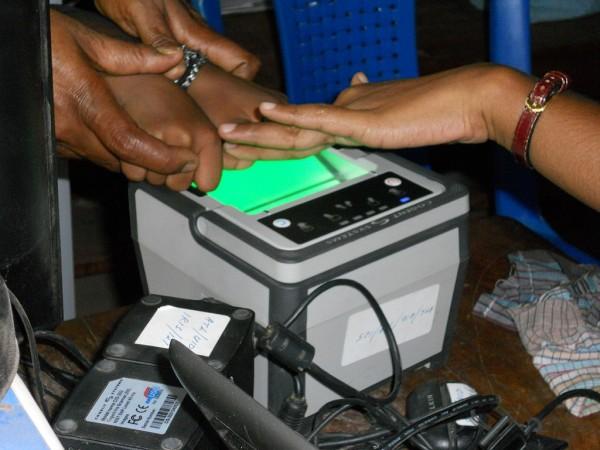 In a major embarrassment to the government, the personal data of Telecom Regulatory Authority of India (TRAI) Chairman RS Sharma, were leaked hours after he shared his Aadhaar number on Twitter.
The TRAI chief had shared his Aadhaar number on the micro-blogging site and had challenged social media users to show how mere knowledge of the number could be misused to harm him.
Sharma's challenge immediately evoked a sharp reaction on Twitter. Some users claimed to have dug up his mobile number, photographs, residential address, date of birth and even chat threads using the information. While others had reportedly disclosed his Permanent Account Number (PAN).
It is to be noted that being the chairman of a regulatory body, much of his information is already out in public domain but the TRAI is yet to make an official comment on the authenticity of his personal details shared by Twitter users.
A French security expert named Elliot Alderson with a twitter handle @fs0c131y sent jitters among the users as he leaked the "personal address, date of birth, your alternate phone number". He even explained the perils of sharing one's Aadhaar number in the public domain.
"People managed to get your personal address, date of birth and your alternate phone number. I stop here, I hope you will understand why to make your Aadhar number public is not a good idea," Alderson wrote.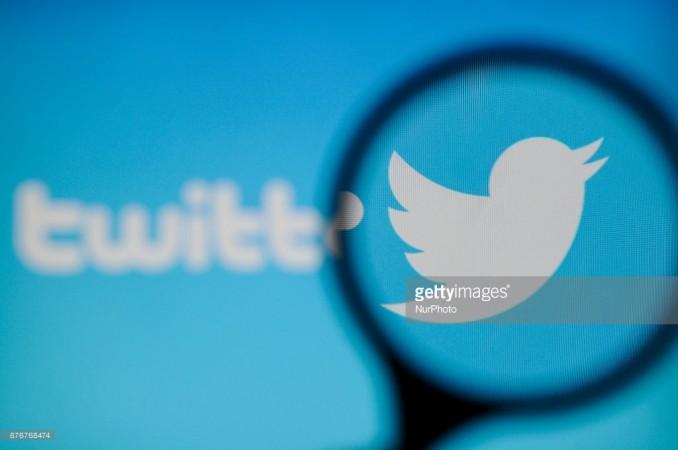 Sharma, an ardent defender of Aadhaar, has been upholding the fact that unique ID does not violate privacy. He claims that the government reserves the right to create such a database of residents since it provides subsidies on state-run welfare schemes.
Just a day after Justice Srikrishna panel on data protection submitted its preliminary report to the government, RS Sharma had tweeted "Now I give this challenge to you: Show me one concrete example where you can do any harm to me!". Sharma's challenge got over 2,850 retweets and 3,364 likes. The numbers continued to swell as the users kept questioning his move.
Since last year there has been a huge hue and cry over the data theft of the Aadhar card amid an absence of a law on the data protection.