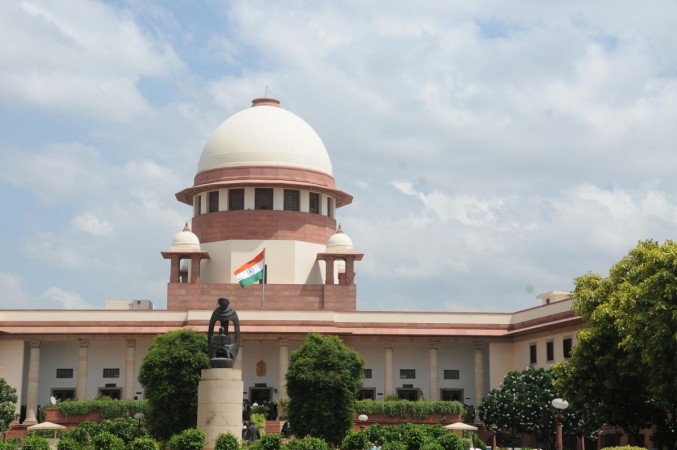 The Supreme Court has ordered that the government cannot make the Aadhaar submission mandatory for the registration process on its national scholarship portal for students, reiterating its earlier decision of keeping the identification scheme voluntary.
The court order came in response to the All Bengal Minority Students Council's writ petition filed earlier this month, highlighting the government's attempt to make Aadhaar submission mandatory for the pre-matric, post-matric and merit-cum-means scholarship schemes, despite the SC's 2015 order on the voluntary nature of the Aadhaar card.
"We stay the operation and implementation of letters dated...to the extent that they have made Aadhaar submission mandatory," a bench of Justices V Gopala Gowda and Adarsh Kumar Goel said in the court, the Wire reported.
The court also directed the Ministry of Electronics and Information Technology to "remove Aadhaar number as a mandatory condition for student registration form at the National Scholarship Portal."
The apex court, in its earlier order, had stated: "We will make it clear that the Aadhaar card scheme is purely voluntary and it cannot be made mandatory till the matter is finally decided by the Court one way or the other."