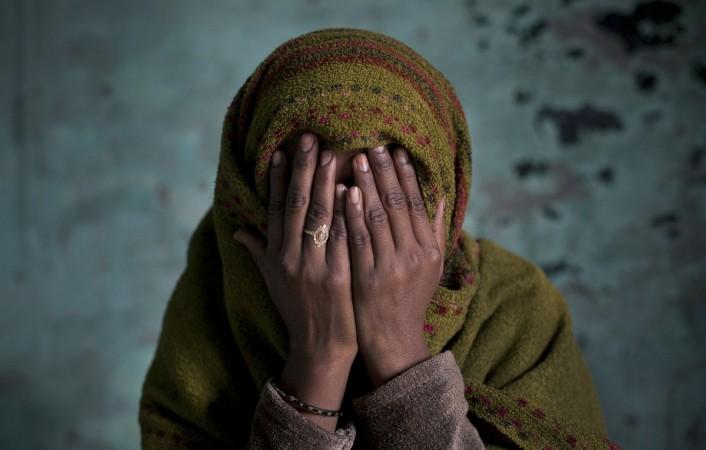 A police raid conducted at an ashram on Thursday, June 5, reportedly led to the recovery of almost 67 'hypnotised' girls, according to a children welfare committee official.
The girls were rescued by the local police from an ashram run inside a hotel in Rajasthan's Rajsamand. Although they were soon taken for counseling, the girls were hesitant to answer any questions about themselves, IANS reported.
The girls from different parts of the country were found on Wednesday and sent to Balika Grah. Now, we are conducting counseling of these girls, but not all is okay with them. They seem to be hypnotised," Bhavna Paliwal, a Children Welfare Committee member, was quoted as saying by IANS on Thursday.
"They don't want to speak on any subject. They are neither asking for food nor are speaking the facts but instead screaming at us saying they have been here on their own wish and will," she added.
The initial investigation revealed that the ashram did not have any registration papers. The police are also still investigating to find out the person who owns the place and also any information regarding the girls.
The girls have been sent to Balika Grah and are being counseled by the Children Welfare Committee officials with police personnel deployed outside the place.
According to IANS, the police sources have claimed that the girls may be connected to Prajapati Sanstha in Abu Road, a city in Rajasthan. The girls had reportedly come to the ashram to learn spirituality.
A man, claiming to be a father of one of the rescued girls, said that someone had hypnotised his daughter three years ago. She had also left his house and never returned. "She is now 14 and doesn't want to return. He also doesn't know who runs this ashram," Paliwal said.
Meanwhile, several reports suggest that the girls may have been shifted from an ashram that belongs to rape-accused Daati Maharaj. However, the police have said that they cannot confirm anything until the investigation is complete.