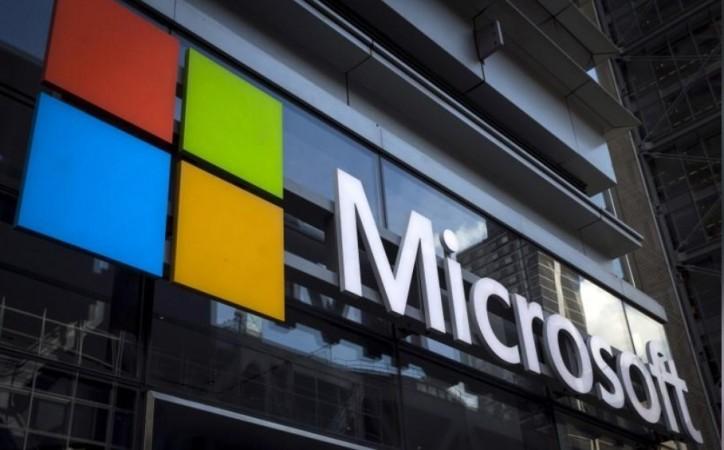 Microsoft, as always, has been the favorite subject of attack by hackers. Last week, it released a security patch to Windows, Microsoft Edge, and Internet Explorer, among many others, to fix 53 vulnerabilities.
Microsoft's Patch Tuesday last week was meant to purge 15 products from bugs. Of the 53, 17 were classified as critical, and 10 of these critical bugs affected the Internet Explorer browser. While Internet Explorer is no longer available in Windows 10, the aging browser can still be found in older Windows versions.
Internet Explorer has been a serious bare for Microsoft, with situations like this proving it time and time again. However, the Redmond-based cloud computing firm is not ready at this time to completely retire the browser as older Windows 7 and Windows 8.1 cannot keep up to Microsoft Edge, a fairly advanced web browser.
Here are the affected Microsoft products:
Internet Explorer
Microsoft Edge
Microsoft Windows
Microsoft Office and Microsoft Office Services and Web Apps
ChakraCore
Adobe Flash Player
.NET Framework
ASP.NET
Microsoft Research JavaScript Cryptography Library
Skype for Business and Microsoft Lync
Visual Studio
Microsoft Wireless Display Adapter V2 Software
PowerShell Editor Services
PowerShell Extension for Visual Studio Code
Web Customizations for Active Directory Federation Services
The new security updates can be manually downloaded. To do this on Windows 10, click on the 'Start' menu and then 'Settings' (cog icon). This will launch Windows Settings. Select 'Update & Security' and on the 'Windows Update' section, click 'Check for Updates.'