Despite Elon Musk, CEO of Tesla Motors, being vocal about selling premium electric vehicles in India, the days of Tesla cars plying Indian roads seem far out. Tesla Motors has taken orders for Model 3 from India and the right-hand-drive models are supposed to go on sale in late 2018 or early 2019.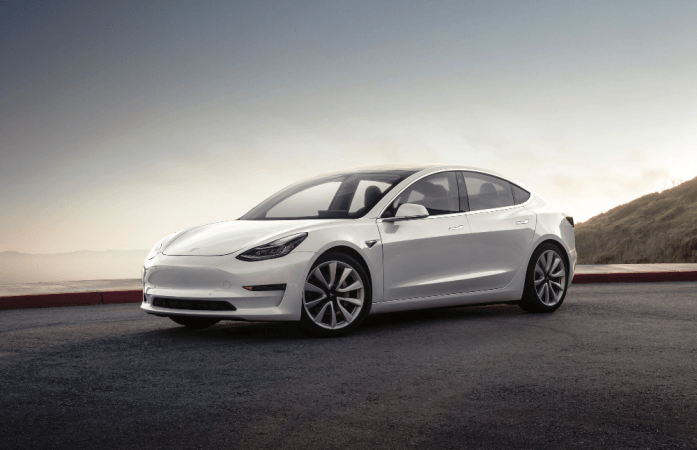 However, Tesla Motors' India entry may get delayed to next decade. Here's why.
Lack of infrastructure
Charging stations are a prerequisite to establishing an electric vehicle culture in India. Right now, the country has only a few plug-in points, that too in metro cities only. Tesla models require 480 Volt DC charging stations. It will take approximately US$ 150,000 (Rs 96 lakh) to set up one supercharger station.
30% local sourcing policy
India's retail policy requires multinationals to source a minimum of 30 percent raw materials sold locally if the investment is beyond 51 percent. This law is applicable when the company controls the entire process of selling its products and owning the stores. Globally, Tesla controls the entire experience for customers including aftersales. Tesla is not going to change the line of operation in India. In that case, Tesla will be forced to locally source 30 percent ingredients.
Mismatch between electric mobility mission and import fee
The Central government recently announced an ambitious plan that sees India using only electric vehicles by 2030. However, current import fee structure for completely built unit (CBU) electric cars is out of sync with the mission. For cars that cost up to USD 40,000, import duties are in the range of 60 percent.
Price of Model 3
Model 3 is the most sought-after model in India. The Model 3 price starts at $35,000 (Rs 22.43 lakh). However, with CBU duty added, the electric sedan will be priced at over Rs 40 lakh. Will there be enough takers at this price point?
Challenges in self-driving technology
Tesla cars come with self-driving technologies. These include RADAR/LIDAR, camera, GPS and ultrasound systems. It might not sit well with Indian automobile culture and poor condition of the roads here. Tesla Motors will need to do extensive testings before rolling out cars in India, and it requires a lot more investment.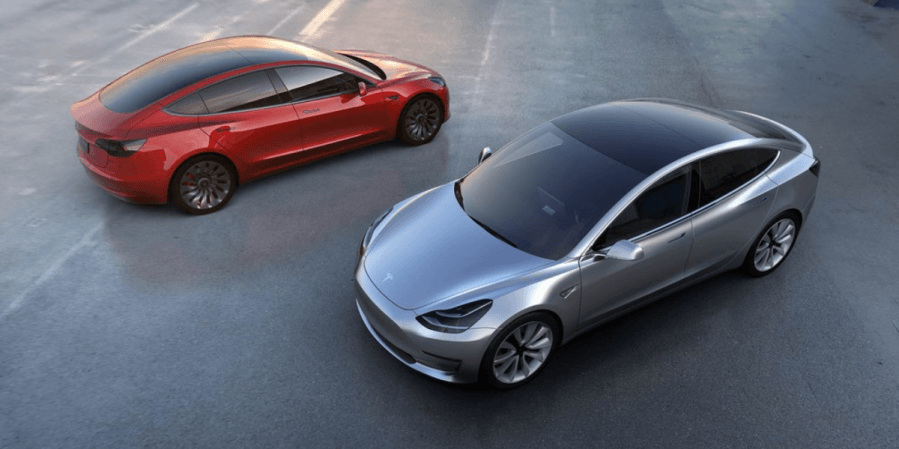 Source: ET Auto