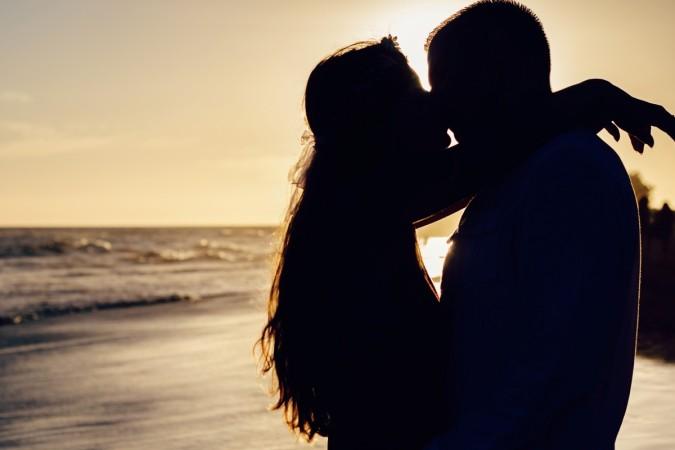 Just the thought of your first childhood crush will run a chill down your spine and make butterflies flutter in your stomach. It is a gateway to the time when your naïve-self had little understanding about love, tried to express it in an innocent way. Here are some of the Bollywood stories that are surely to transport you to those times.
The story revolves around Nimmo (Anjali Patil), who is soon to be wed. Her only friend, and constant companion is a little boy (Karan Dave) who also has a massive crush on her. The whole movie translates into an overwhelmingly charming experience and will instantly remind you of your first school-time crush. The movie is being aired on Eros Now.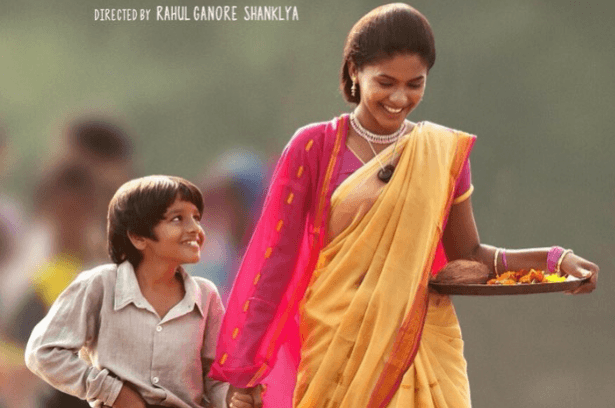 This cinematic masterpiece is a love story of Sunder and Zoya who have fallen in love with each other when they were children. Once Zoya leaves the village for further studies, Sunder is on a lifelong quest to get her childhood love Zoya back. This story is for every Sunder in us who have not moved on from the one that got away.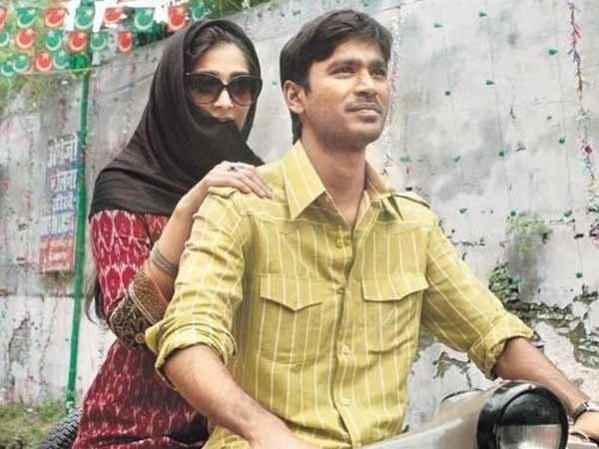 Two young hearts who are not maligned with the society's concept of being rich or poor, fall in love with each other. Fitoor, a heartwarming story weaves its way with the leading actors Noor, the stable keeper falls for the wealthy Begum's daughter Firdaus. The story takes audiences on their journey of a lifetime of love, pain and sacrifice.
As the name suggests, the story is about two teenagers, Rohan and Ayesha who are head over heels in love with each other. But as they foray into the harsh side of the reality, they realize that it was never an exclusive relationship.
This narrative is about the life of a school going teenager which is too perfect to be true. It has all the elements of first crush love story - drama, romance, heartbreaks and rivalry with the students of another school. The film's song 'Pehla Nasha' became an anthem of first crush till date.