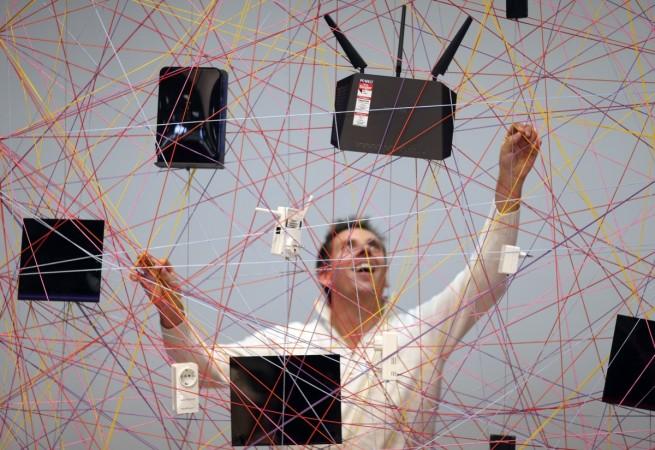 There was a time when smartphones were not a thing, but that has changed. Almost everyone is using their phones to do more than just make calls and send SMS. As times change, technology evolves. And the next big thing appears to be smart homes.
There are a lot of technology companies investing heavily in the Internet of Things, which make your homes smarter. They aim to make lives easier digitally. Be it monitoring house from within your palm, or automating the entire house to check for any malfunctions, IoT has got you covered.
As we move towards the end of 2016, another impressive year which witnessed a lot of smart home tech, here's a precise list of five best things every person needs before moving into a new house or digitalizing the existing one.
Philips Hue Bulbs
Philips was one of the first brands to enter the IoT fields with its wireless LED light bulbs. Philips Hue Bulb is a basic necessity to kick-start your home automation. It does one task – control the light bulbs wirelessly – and it does an excellent job.
Philips Hue has a range of bulbs starting from $15 and going all the way up to $70. Philips lets you adjust the bulb's colours and even schedule when they go on and off, which can come in pretty handy when you are not at home. These bulbs work with Apple HomeKit, Amazon Echo, SmartThings and IFTTT.
Nest Learning Thermostat
Nest is a prominent brand name in the smart home market. The Nest Learning Thermostat, which has received mixed reactions, learns from your daily activities and programs itself automatically to save energy whenever possible. Users can control it from their mobile phones and PCs using an app.
Nest Thermostat costs $249.
The Gate Smart Lock
Security of your house is extremely crucial and there is a smart way to do it. The Gate is a smart lock for your door, which has a Wi-Fi connected deadbolt, video calling and motion activated security camera. Best part is, The Gate allows you to unlock the door remotely after verifying who's at the door.
The Gate's retail price is $299, but as a part of the holiday offer, it is available for $274.
Samsung SmartThings Hub
In order to control your smart devices, you will need a smart hub. While Amazon, Apple and other have similar products, Samsung too offers SmartThings Hub, which can connect up to 200 devices and bring one interface to the user in the form of an app.
The SmartThings Hub from Samsung costs $99 and it is a useful addition for all your smart home needs.
CUJO smart firewall
Even though you can control who gets into your house with the smart locks available in the market, smart homes have their own risks. Since there is a potential risk of being hacked, which could put your entire house controls at the hands of hackers (Watch the movie I.T. to get a better understanding of this), it is best to stay safe than be sorry.
CUJO has a smart internet security firewall, which acts as a shield for all your smart home devices from potential hackers. The device costs $89 and with it you get an 180 free service trial, which can be renewed by paying $8.99 per month thereafter.