MS Dhoni has been the talk of Indian cricket recently, with some former players including VVS Laxman taking a dig at the Jharkhand man, stating he should make way for young guns in Twenty20 Internationals. Dhoni may no longer be the player he was, four of five years ago, which has led to criticism, but the wicket-keeper has the backing of the team.
India pacer Bhuvneshwar Kumar revealed that the team is not really bothered about his current scores, as they back Dhoni to the core. The right-arm bowler even labelled him as a 'legend'.
"If you look at his record, nobody (team management) is really bothered. Whatever he has done, he has been doing well, he knows he is a legend. Whatever he is doing, it is benefitting the Indian team. No one has any doubts about him," Bhuvneshwar said at a press conference on the eve of the third T20I in Thiruvananthapuram.
Dhoni will be eager to prove his doubters wrong with a solid performance with the bat in the series- decider on Tuesday (November 7).
The former captain has been below par against New Zealand in the last few weeks, and a match-winning knock can play an important role in keeping his critics silent.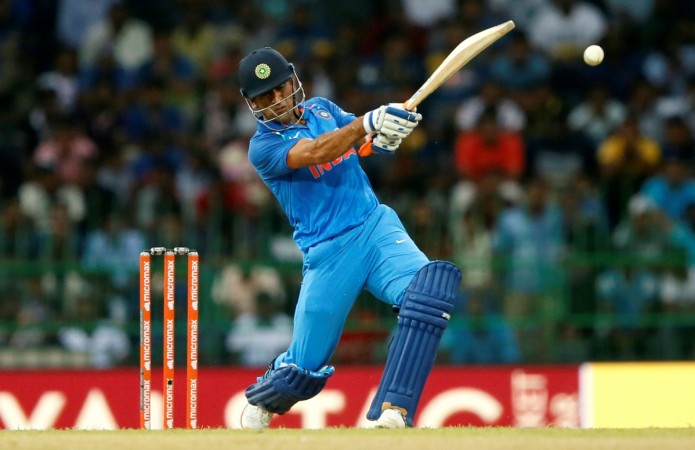 Why Dhoni is crucial to this India team?
Dhoni has come under criticism of late, but that is nothing new to Indian cricket. The likes of Sachin Tendulkar also suffered the same as India houses passionate supporters, who always want their heroes to bring glory to the nation.
The Jharkhand man, who no longer plays Test cricket, is at the fag end of his career. There have been talks about his retirement, but there is a serious need for him to, at least, play till the 2019 World Cup.
India will need his services in the mega event as his experience of having played and performed in ICC events is phenomenal, and Dhoni can assist captain Virat Kohli in England and Wales too.