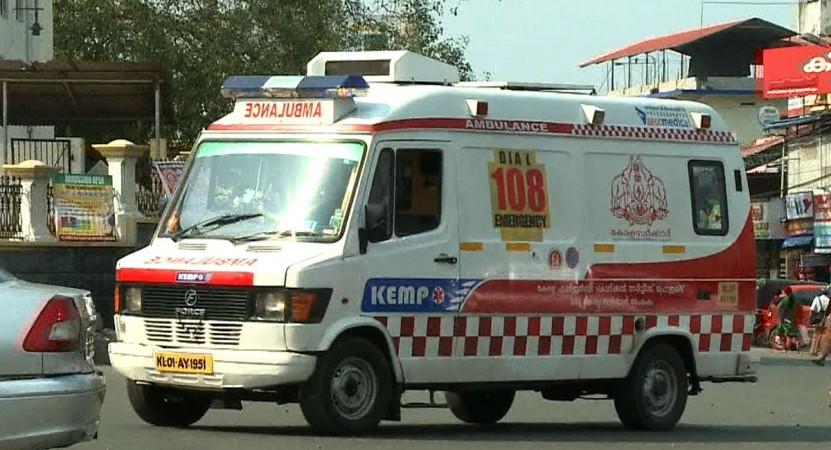 In another medical achievement, a live heart was transported from Aurangabad to Mumbai in one hour and 34 minutes. Racing against time to cover a distance of about 323.5 kilometers through a traffic-free corridor created specially for the purpose, the heart was successfully transplanted into a 4-year-old girl.
The transplant took place at Fortis Hospital in suburban Mulund. A resident of Jalna, the girl underwent a successful operation and is under observation, according to a statement released by the hospital authority.
A 13-year-old boy had died in a road accident, following which consent was taken from the boy's family for the donation of his heart. A surgical team from the private hospital carried out the retrieval of his heart before transporting the organ through the green corridor.
His heart was retrieved at government-run Mahatma Gandhi Medical (MGM) College in Aurangabad on Friday (June 22) for the donation of organs for life-saving transplantation, said the senior officials of the hospital.
The heart was then carried to Aurangabad Airport at 1:50 pm. Covering a distance of 4.8 kilometers in just 4 minutes, the heart reached the airport at 1:54 pm.
The green corridor has facilitated speedy transportation of organs when required for transplant sans traffic disruptions, said the hospital.
A chartered flight was brought at 3:05 pm to Mumbai Airport, from where it was rushed to Fortis Hospital via another green corridor. A distance of 18 kilometers was covered in 19 minutes to reach the hospital.
The heart reached Fortis at 3.24 pm, one hour and thirty-four minutes after it was retrieved in Aurangabad. The distance covered stood at 323.5 kilometres," said the officials of Fortis Hospital on Saturday.
The green corridor is a system which has been introduced for speedy delivery of organs from the donor to the recipient. The corridor always has a green signal that lets a faster movement of traffic to facilitate speedy delivery of the organs that could be harvested and transplanted for better prognosis.