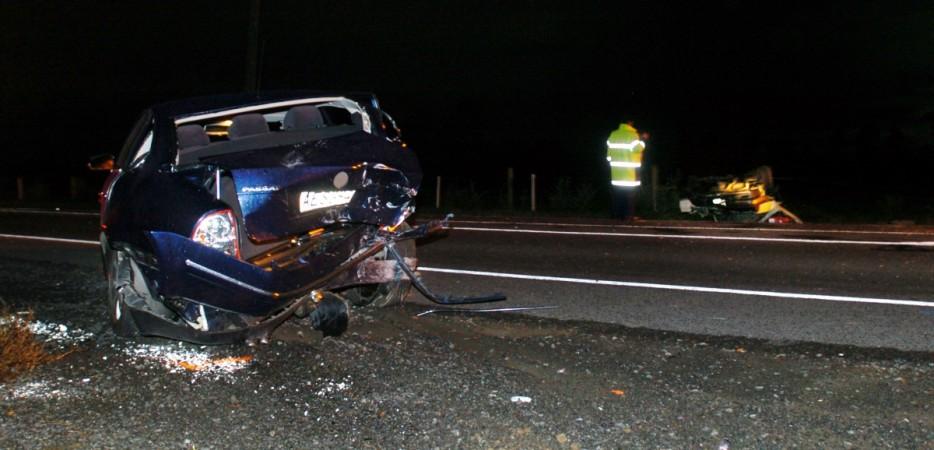 Five persons, including four of a family, were killed and two others injured on Saturday in Uttar Pradesh when their car was hit by a sand-laden truck in Unnao district, police said.
The accident occurred when an Innova SUV was trying to overtake another vehicle and all of a sudden the truck came in front.
Hit by the truck at the high speed, the Innova spun out of control and tumbled onto a field. The truck fell on the car, killing all five on the spot.
Four dead belonged to one family, a police official told IANS, while the fifth was their driver. The car was headed to Vrindavan when the collision took place at the Chakalvanshi-Mianganj road.
Two persons were pulled out alive from the mangled car and were rushed to a nearby medical facility where their condition is said to be stable.
The deceased have been identified as Nirmala, 28, Sooraj, 13, Vaishnavi, 10, Sarvan, 27, and driver Hiralal.