Just three years ago, most Indians were using 2G internet data on their phones, and it was largely due to the fact that 3G internet packs were steeply priced at the time. But all that changed with the advent of Reliance's ambitious 4G network, Reliance Jio.
The country's first 4G-only telecom network ushered in a revolution of sorts in the Indian telecom industry by offering high-speed data for free for the first six months, and at comparatively lower rates (than 3G) later on.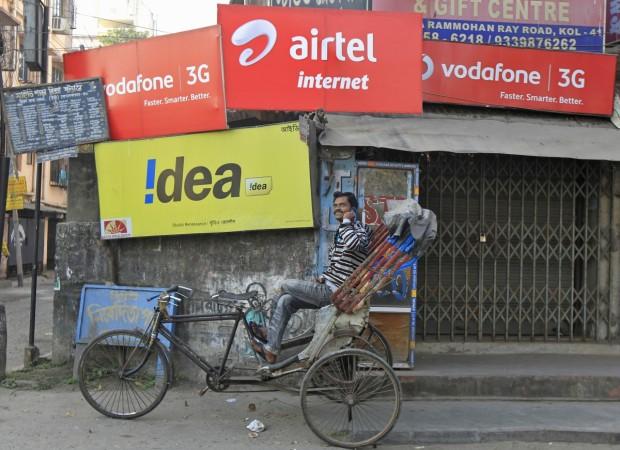 Reliance Jio's entry into the Indian telecom space and its reasonably priced long-term unlimited voice + data packs meant that more and more people started buying 4G-enabled handsets and consumed more data. Indians started consuming more data than the US since last year. The impact of Jio has been such that the once fast and expensive 3G is now slowly becoming a thing of the past. And now, it seems the 2G Internet and mobile services are bound to be phased out as more people are increasingly adopting 4G in the country.
According to data shared by a Gurugram-based research firm Cybermedia Research (CMR), the 2G Internet network will be phased out permanently by June 2019.
The research note published in The Economic Times also suggests that Reliance Jio was responsible for a fourfold increase in the decline of the 2G networks in India, and going forward, it will be a major reason for the imminent demise of 2G Internet networks.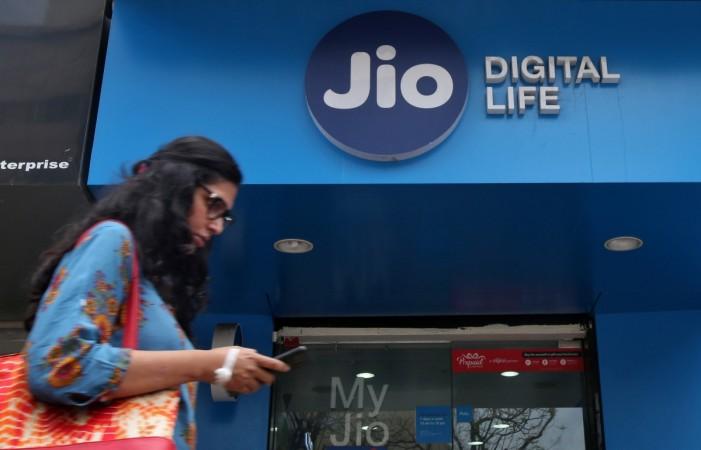 As per the report, prior to Jio's entry into the Indian telecom space, the 2G mobile Internet in the country was estimated to continue at least till 2022, as the average quarterly decline rate of 2G Internet usage was just around 3 percent at that time.
However, after Jio's entry and its brilliant strategy of offering free high-speed 4G Internet for the first six months, there was mass adoption of 4G handsets, which inevitably raised the average quarterly decline rate of the 2G Internet usage by over four times, to 12 percent.
In the early stages post Jio's entry, it was estimated that 2G networks will be phased out by the first quarter of 2020. However, going by the trend of increased adoption of 4G, the market dynamics will advance by at least 2-3 quarters, meaning that 2G Internet could become extinct around June 2019, the report claims.
Also read: Don't blame Jio for telecom mess; it's worth taking losses for nation: Mukesh Ambani to rivals
But what does it mean for the Indian consumer who still uses a Nokia 3310 or any other 2G handset?
Now, there are a lot of people in India, both in rural and urban areas, who prefer to use a simple-to-use, basic Nokia or Samsung 2G feature phone that does not offer support for 3G, let alone 4G. And there are also people who use a secondary handset alongside their expensive smartphone. If 2G networks phase out, then what happens to these phones?
First, the report simply shows that if the adoption rate for 4G handsets grows at the rate at which it is growing, 2G networks will go offline, but it does not say that it definitely will happen. Also, the fact that it does not mention 2G voice, suggests that 2G services might still remain and only the 2G Internet may be phased out.
But no matter how you look at it, 4G seems to be the way forward. After the launch of Reliance JioPhone, we are seeing other smart feature phones, that work on 4G but at the same time offer a full-fledged keypad and the feel of a user-friendly basic handset. They are not heavy on the pocket as well.
Also read: Long after Jio, 100 million BSNL customers are finally getting 4G LTE in January
The research report warns operators to mark the end of "narrowband" wireless Internet (2G, GPRS, EDGE) and make the transition to the broadband Internet network.
"With the 4G cellular capability now in a feature phone (read JioPhone), as well as bundling of entry-level smartphones by various incumbent operators, the pace towards 4G becoming the default wireless Internet access is on the rise. This translates to effectively all wireless broadband users accessing the internet over broadband, marking not only the end to the addition of narrowband wireless (2G) subscribers but also increasing the declining rate." Faisal Kawoosa, principal analyst, Telecommunications and ESDM at CMR, said in the research note.
However, if the operators who are still relying on 2G-only networks need to sustain and remain in the race, they will have to work towards upgrading their existing 2G infrastructure to high-speed 4G networks. "Mere bundling of the entry-level smartphone might not suffice." Kawoosa says.
"Operators shall have to understand these consumers deeply and engage with them to manoeuvre them up the ladder," he added.
Source: The Economic Times