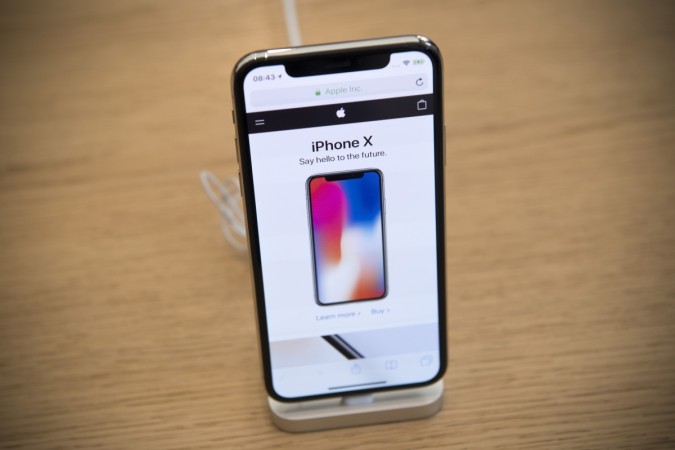 Apple's iPhone X is being touted as the company's best work so far. Why wouldn't it be? After all, the flagship iPhone features the best industry design, top-notch camera and unparalleled performance – everything an average mobile user could ask for in a smartphone. But the "notch" that houses the most important sensors like front camera and 3D sensors for Face ID does not compliment the overall design.
Although the notch was initially criticised, it was embraced as a part of the great bundle that iPhone X is. The notch was not only accepted by the consumers, but also by rival smartphone brands. It looks like 2018 is going to witness several smartphones with bezel-less design and a notch at the top of the display mimicking the iPhone X.
Apple has maintained a reputation for slowly bringing design changes to its iPhones, but the iPhone X was a major disruption. And if a new report on South Korea's ETNews is to be believed, 2019 is going to be a great year for all those who refrained from upgrading to the iPhone X due to the unsightly notch.
Citing unnamed sources, the publication has reported that the 2019 iPhones will "completely fill the front of new iPhones." Currently, the only thing that is keeping Apple from filling the front of the iPhone is the notch, and if the latest information is accurate then there won't be a notch in next year's iPhones.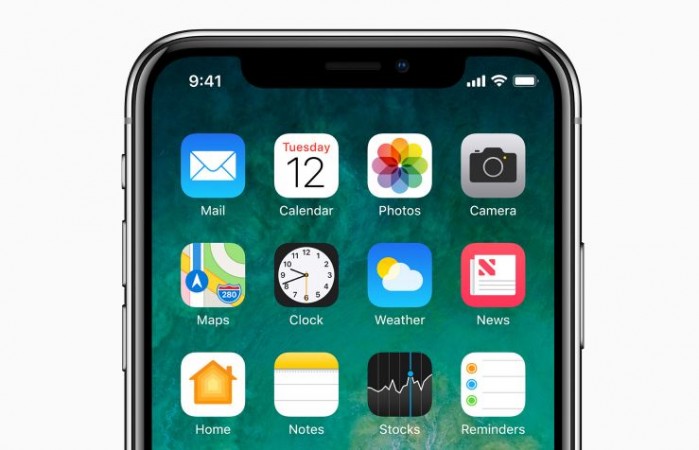 As great as this sounds, the leaked information raises more questions than it answers. Firstly, the iPhone X's notch was accepted due to its importance for accommodating Face ID sensors and the camera. While it's foolish to even assume Apple would skip the Face ID or even the front camera, the company might have to come up with a new solution that can fit all those sensors.
If Apple follows Vivo's path, the pop-up camera design is a good place to start, but it remains to be seen if Apple can actually fit all those Face ID-essential sensors under the display. This would require tireless R&D work, but 2019 iPhones are still more than a year and a half away.
Let's leave the detailing work of achieving a truly bezel-less display to Apple until we hear more.
2018 iPhone trio
Rumours are rife that Apple will vastly adopt the iPhone X design for all of its iPhones in 2018. We don't expect to see the notch disappear from the second-gen iPhone X releasing this year.
From the trio of iPhone X-like flagships, Apple is expected to launch two high-end models with 5.8-inch OLED and 6.5-inch OLED displays. The third variant will attract the budget-conscious shoppers as the iPhone X-successor will have an LCD display with 6.1-inch screen size, KGI Securities analyst Ming-Chi Kuo predicted.