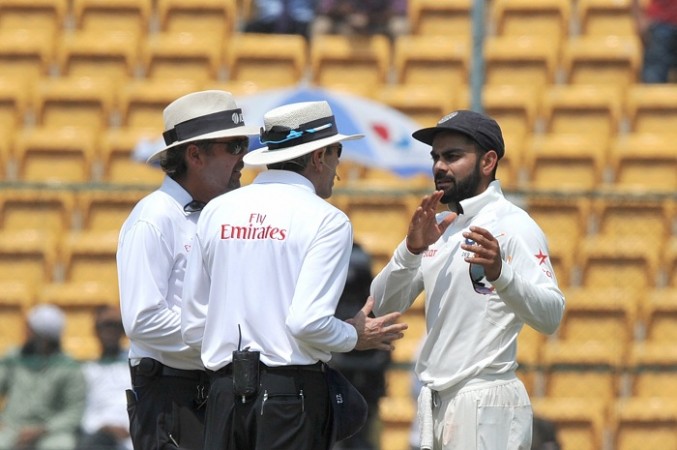 The year 2017 will not be easily forgotten by India cricket fans, as Virat Kohli and Co had a memorable year, ending it as the top-ranked side in Tests. They were second and third in ODI and T20I rankings, respectively, which shows India's fine performance across all formats of the game.
Besides the teams performance, there were some amazing displays from India cricketers. Virat Kohli scored three double centuries in Tests, Rohit scored his third double hundred in ODIs and many more wonderful landmarks were achieved in 2017.
However, the game of cricket also witnessed some lows, which brought the sport to disrepute. Here are some of the controversies that rocked cricket in India in 2017.
Anil Kumble-Virat Kohlispat
Anil Kumble took over as Indian cricket coach in June 2016, and "Jumbo" had a good stint with Team India, but it did not last long due to a sour relationship between him and captain Virat Kohli.
Their rift became public majorly during Champions Trophy 2017, where some sections of the media even stated that the two were not into talking terms.
The BCCI was aware of the situation and tried its best to find an amicable solution, but it did not help as Kumble, after learning from BCCI about Kohli not being happy with coach, resigned after the conclusion of the Champions Trophy.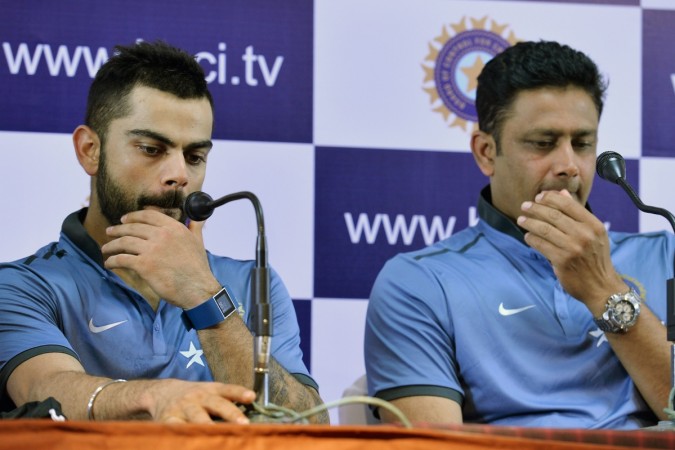 Delhi pollution, face masks and more
It was for the first time in the history of Test cricket that high bad pollution levels brought the game to a halt for some time. It occurred in December during the India vs Sri Lanka 3rd Test at Feroz Shah Kotla in Delhi, which had a few weeks earlier grabbed worldwide attention due to ridiculously bad pollution levels.
Sri Lankan players wore face masks while fielding and some of their players even vomited on the field, requiring the attention of their medical team. At one point of time, Sri Lanka had run short of substitute fielders as well.
The Sri Lankan cricket board sought a reply from the BCCI on the reason for hosting the match in Delhi when the pollution was well above the limit set by the World Health Organisation.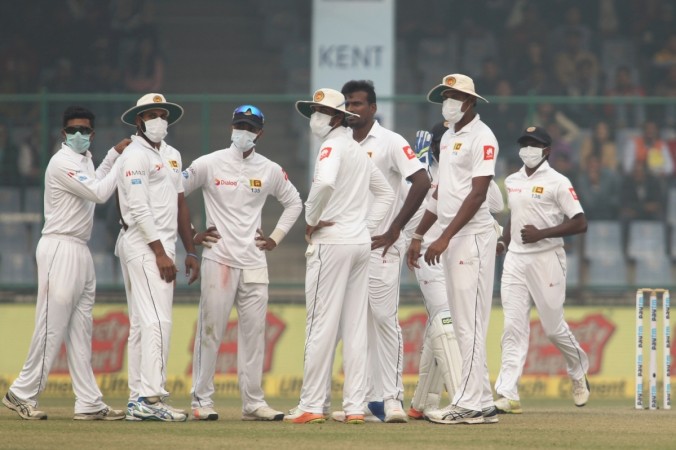 Brain fade
The second Test between India and Australia in Bengaluru will be remembered for a number of reasons, but none more than Steve Smith's "brain fade" moment.
The Australian was trapped LBW by Umesh Yadav and the umpire raised his index finger, but Smith was mulling the idea of going for a review. In doing so, after consulting his batting partner Peter Handscomb, Smith looked towards the dressing room, almost as if asking: What should I do?
That was enough to anger Kohli, who looked infuriated and the umpire had to ask Smith to walk back after his look-up at the dressing room. Later, Smith in the press conference said it was a brain-fade moment that led to this incident.
Goenka's tweet on Dhoni
In India, MS Dhoni is one player who cannot be ridiculed by anyone, and that means anyone. His fans will pounce on any such critics, and that is what happened in IPL 2017 when Harsh Goenka, brother of RPS-owner Sanjiv Goenka, hailed Steve Smith over Dhoni after the Australian played an important role in a win.
There was a certain jibe at Dhoni as well, and his fans slammed Harsh on Twitter for it. Harsh subsequently removed the post.
MS Dhoni fans were unhappy with the management even before the start of IPL 2017 after the Jharkhand man was stripped of the team captaincy.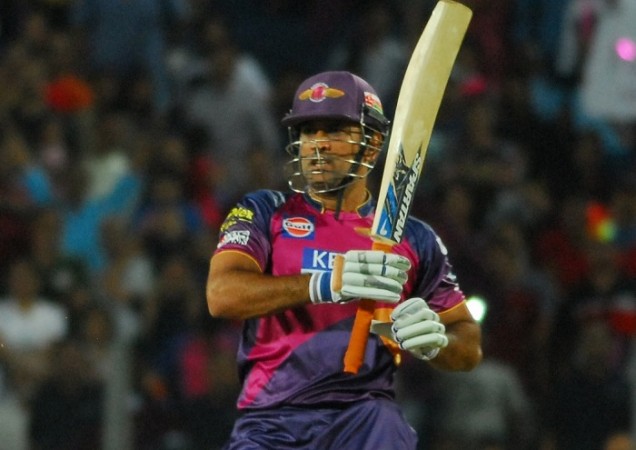 Pune pitch curator controversy
Pandurang Salgaoncar, the Maharashtra Cricket Association (MCA) curator, was dismissed by the BCCI after India Today TV reporters' sting operation showed him providing massive information of the pitch ahead of the second ODI between India and New Zealand in Pune.
Salgaoncar was willing to make the pitch as per the demands of the reporters, who had posed as bookies. He even allowed them to take a closer look at the pitches, which goes against the ICC policy. Only match officials can inspect the pitch.