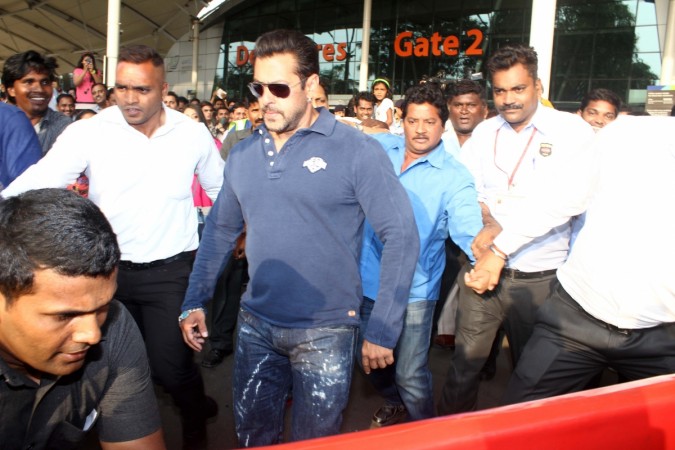 The 13-year-old trail came to an end after Salman Khan was convicted in the 2002 hit-and-run case.
Additional Sessions Judge D.W. Deshpande told Salman that he was behind the wheel and under the influence of alcohol on the night of 22 September, 2002. One died and four were injured in the accident on that ill-fated night.
On Wednesday, sessions court sentenced Salman for five years in prison under charges of culpable homicide not amounting to murder.
According to a few media channels, Salman has been taken into custody. The actor will now apply for bail in Bombay High Court since sessions court has pronounced the sentence for more than three years.
Reports suggest that Salman's lawyers will get a copy of the sessions court judgement at 4 pm on Wednesday and will move to High Court for bail on Thursday.
But the main obstacle in the case is that Bombay High Court will go on summer vacation next week, starting from 11 May till 7 June.
So Salman's lawyers have to file the bail application and finish the task before the court goes on vacation. During vacation, Salman's lawyers can apply to Holiday bench allotted by the Hon'ble Chief Justice, but it will be upon the bench to take the case or not, according to The Indian Express.