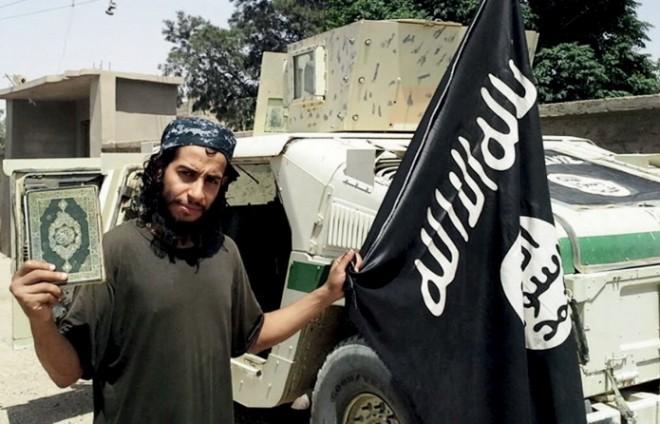 A recent video released by the Islamic State group featuring Indians has shocked viewers as old terror suspects believed to be dead have reportedly resurfaced. Mohammed Sajid alias Bada Sajid and Abu Omar Farooq Al Hindi alias Abu Rashid, suspected Indian Mujaheedin (IM) members who had given the Delhi Police the slip from South Delhi's Batla House in 2008, were reportedly seen in a recent video released by the terrorist group that is also known as ISIS.
Sajid and Rashid, both believed to be part of the Azamgarh (Uttar Pradesh) module of the IM, are wanted in connection with the 2008 serial blasts in Delhi, Jaipur and Ahmedabad. Both reportedly fled India and travelled to Pakistan and Afghanistan before getting in touch with ISIS.
"Post-Batla House encounter it became difficult for us to survive in India. We prayed to the almighty to have mercy and he showed us the way," Rashid was quoted by News18 as saying in the video.
It was believed until now that Sajid had died in a raid conducted by the U.S. in Syria in July 2015. Another individual, called Rehman — who is believed to be from Hyderabad and had gone underground in the U.S. — is also featured in the video, according to Zee News.
The video also reportedly featured Abu Ammar al Hindi alias Fahad Sheikh and Aman Tandel, two of the five young men who fled Thane, Maharashtra, to join ISIS in 2015.
In the video aimed at getting more South Asians to join the terror outfit, Sheikh reportedly says: "We invite the Muslims of the Indian subcontinent to join this fight."
The Batla House encounter, which took place in September 2008, led to the deaths of two suspected terrorists and two police officials, as well as the arrest of two terrorists.