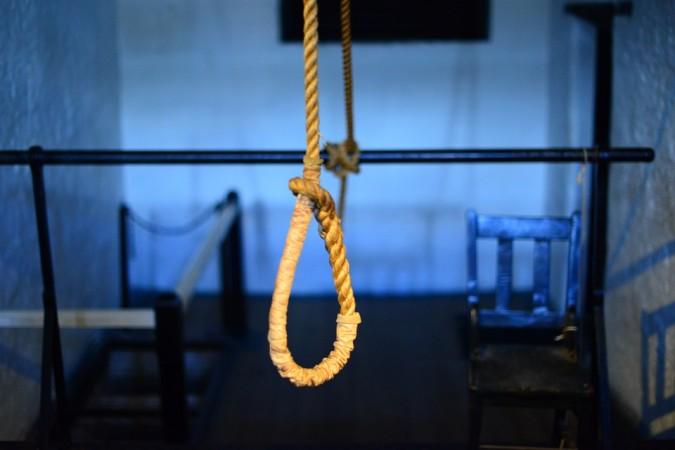 An 18-year-old IIT Guwahati girl committed suicide on Wednesday in her hostel room.
Nagashree was from Hosanagara, near Shimoga in Karnataka. She was studying mechanical engineering.
Her roommate reportedly found her hanging.
"Her roommate had gone to attend classes. When she returned she found the room locked. She made phone calls to Nagashree which went unanswered. She then informed the security," an IIT spokesperson told Hindustan Times. The spokesperson added that it was barely a month and a half since classes started.
Nagashree had undergone counselling sessions made mandatory for the first year students. There are four counsellors for 6000 students in the campus.
A suicide note left behind said that she was depressed studying engineering and that she couldn't fulfil her parents' expectations.
She wrote "Everything sucks" in her suicide note.
There was nothing abnormal in her behaviour, according to the IIT spokesperson.