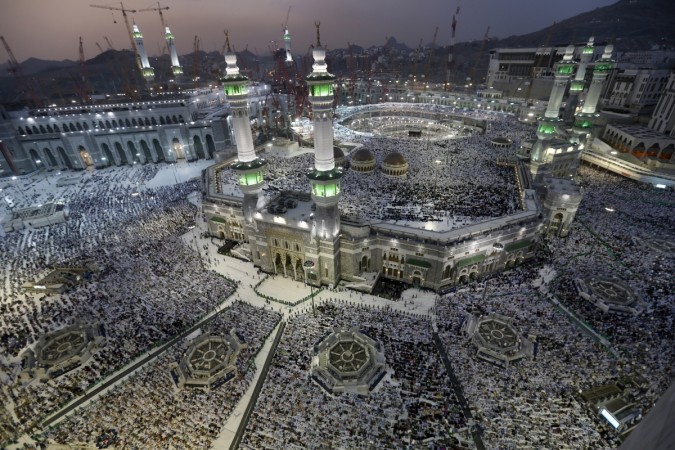 Two Saudi airport workers, who had sexually assaulted two teenaged Iranian boys, have been jailed for four years and will be punished with 1,000 lashes each for the crime.
Two Iranian boys, who were visiting Saudi Arabia earlier this year for the Umrah Hajj pilgrimage, were assaulted by the officers at the King Abdulaziz International Airport in Jeddah on the pretext of a body search.
The two teenagers, aged 14 and 15, were taken away for body checks and were subjected to indecent acts, according to reports.
The incident had led to several protests and a strong reaction by Iran, which had suspended the Hajj pilgrimage till action was taken against the perpetrators.
Saudi Arabia had promised "the strictest penalties" for the accused and some officials had even reportedly said that the two would be hanged.
However, a criminal court in Jeddah issued the verdict that the two would be put behind bars for four years and be given 1,000 lashes as punishment, Arabnews reported citing a local report on Wednesday.
The incident had increased tensions in the already fragile relations between Iran and Saudi Arabia.
This week, the mysterious death of four Saudi children in an Iranian hotel further exacerbated the tensions, as foul play was suspected in the chemical poising linked to their deaths.