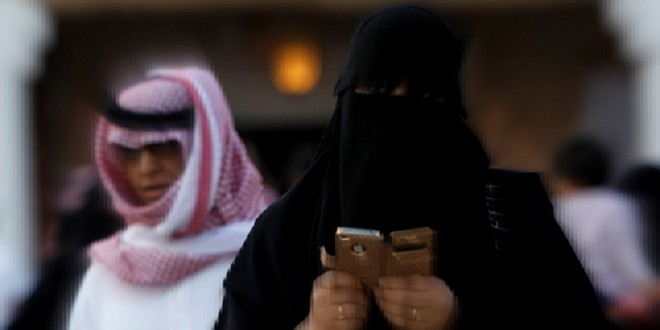 Four young pilgrims from Saudi Arabia died in a hotel in Iran following an incident of chemical poisoning, Iran's IRNA news agency reportedly said.
Three of the deceased were only three-years-old, while the fourth was a 14-year-old girl, who were staying at a hotel in the Iranian city of Mashhad, which is the site of a Muslim shrine for Shias.
Twenty eight other Saudi pilgrims have reportedly been hospitalised after the poisoning incident, which is being linked to exposure to rat poison, according to The Associated Press.
Sources close to the families of the deceased told Saudi Gazette that there was a leakage of a chemical substance into the room that the children were in.
The children's parents were kept in the intensive care unit following the incident, the paper reported.
Iranian authorities are investigating the incident and have temporarily closed down the hotel, the report said.