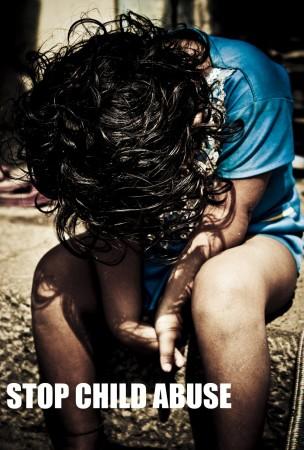 On Tuesday, Ten school students from Andheri, aged between 15 and 16, were arrested for alleged repeated sexual assault of a 12-year-old schoolmate over the past few days.
Read: Kerala: 19-year-old student allegedly gang-raped in moving auto

The accused have been booked under the Indian Penal Code section 377 (unnatural offence) and sections 8 and 12 of the Prevention of Children from Sexual Offence (POCSO) Act for penetrative sexual assault and sexual harassment.
The students were produced before a juvenile court at Dongri on Tuesday and were later sent to an observation home.
The victim as well as the accused students are from different classes of the same Hindi medium school and live in the same shanty town in Andheri (East).
According to Times of India, senior Andheri police officer Pandit Thorat has confirmed the arrests. The police have also seized the mobile phone purportedly used to record the sexual act.
The accused threatened to expose the video, if the boy did not comply to their demands.
According to TOI, the boy in his complaint said, "These classmates first recorded the sexual assault on me after taking me forcefully to an isolated spot in Andheri (East). They took turns to assault me and record the act."
An NGO reported the incident to the police. They took the boy and his family into their confidence before filing a complaint with the police.
The police have sent the mobile to the Forensic Science Laboratory (FSL) at Kalina to retrieve the video to use as evidence.