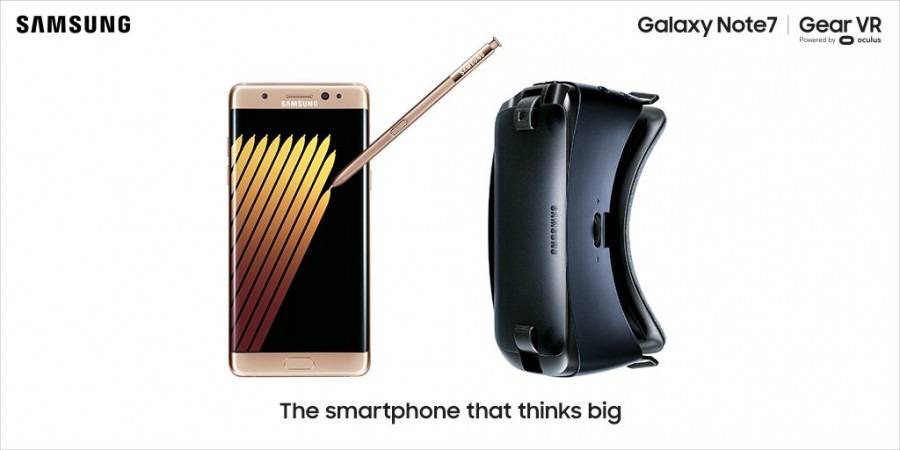 Last week, Samsung initiated a recall of Galaxy Note7 in select markets over the defective battery issue, which caused the devices to explode and in some instances catch fire.
So far, there have been 35 confirmed cases of Galaxy Note7 catching fire while charging. This apparently forced many government-owned aviation agencies, including America's FAA (Federal Aviation Administration) and India's DGCA (Directorate General of Civil Aviation), to put sanctions on carrying the Samsung phablet in aeroplanes.
Other airlines such as Qantas and Virgin Australia, among others, asked users not to carry the Galaxy Note7 in checked-in baggage and also not to operate and charge the device during the flight. Considering the severity of the issue, Samsung conducted an internal investigation, it came to light tthat the minor error in battery manufacturing process caused the cell to explode. Soon, Samsung commenced recalling the Galaxy Note7 in select markets.
Now, the company has officially expanded this process to all regions of the world with immediate effect and has urged all the Galaxy Note7 owners to participate in the replacement programme. And in the markets, where the device is yet to get released, has been differed indefinitely.
"Our number one priority is the safety of our customers. We are asking users to power down their Galaxy Note7s and exchange them as soon as possible," DJ Koh, President of Mobile Communications Business, Samsung Electronics, said in a statement.
"We are expediting replacement devices so that they can be provided through the exchange program as conveniently as possible and in compliance with related regulations. We sincerely thank our customers for their understanding and patience," Koh added.
Samsung, in its bid to make things more convenient for patrons, offered to give free Gear VR and gift vouchers in some select markets; it is also offering exchange deal (Galaxy S7 edge or S7) with cash discounts.
Consumers can also claim for full refund as well.
Read more: Galaxy Note7 release delay: Samsung offers free Gear VR, gift vouchers to customers who pre-ordered device