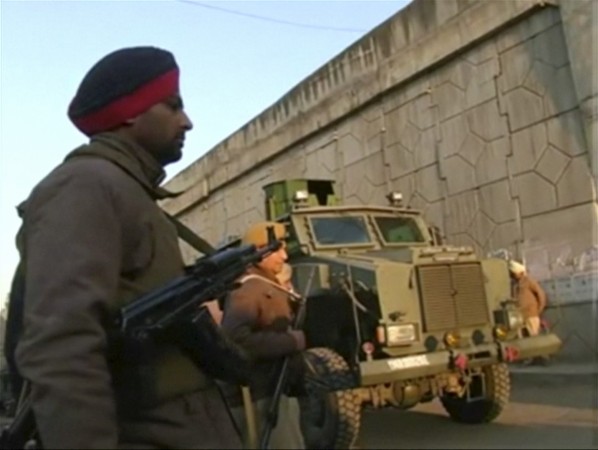 Update: Feb. 16, 12.50 p.m. IST: The post-mortem report of the body of a 17-year-old girl, who was found hanging from a tree near the high-profile Lohia Path on Monday, states that she was brutally raped and sodomised before being murdered.
The Uttar Pradesh Chief Minister Akhilesh Yadav on Monday was quoted by the Times of India as saying that a special task force for the investigation under the charge of Director General of Police Javeed Ahmed was formed.
Original Story: The body of a class 12 girl was found hanging from a tree in Lucknow on Monday. She went missing from Feb. 10.
Unnati Vishvakarma, who was a resident of Jankipuram in Lucknow and studied in Rani Laxmibai college, had left home to go to the college, but never reached. Her family had filed a missing person report on Feb. 10.
While NDTV reported that the body was found in a sewer, ANI reported that she was found hanging from a tree.
Her phone was found in possession of a rickshaw puller when tracked by the police.
SSP Lucknow Rajesh Pandey said that her phone was tracked to Haidergerh in Barabanki district. A rickshaw puller who was in the area saw the hanging girl and her phone that was lying nearby. He took the phone with him.
A post-mortem report would reveal further details, said Pandey.