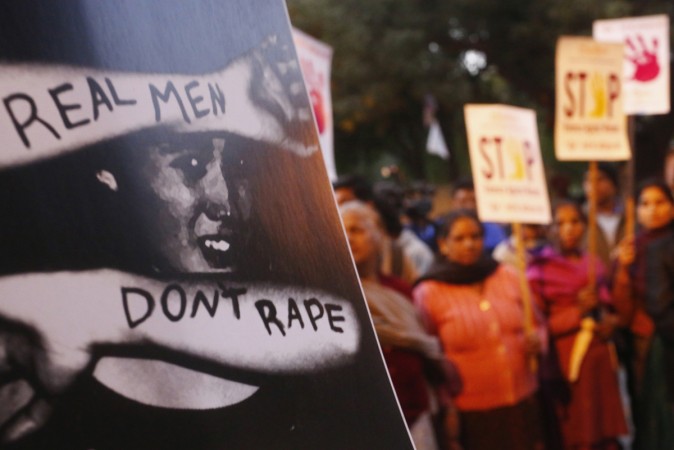 A 15-year-old girl from Gautam Buddh Nagar, NCR, was allegedly raped and set on fire Monday. The victim, who is now in the Intensive Care Unit (ICU) of Safdarjang Hospital in New Delhi, has suffered 95 percent burns. A 20-year-old man, suspected of committing the crime, has been detained.
The girl was found in a burnt condition on the roof of her house. She was then taken to a hospital. The doctors have been unable to confirm sexual assault as most of her body has been burnt.
"There are around 95 per cent burns across her body. Only the upper portion of her face and head is left, otherwise every part of her body is charred. Our priority now is to control the infection. In such high burns cases, this is a huge challenge," a senior doctor told the Indian Express.
Her family has also alleged that she was raped by the suspect.
"Even her genitalia is burnt severely. At this point in time, medical examination to confirm assault is not possible. So it has been noted in the history based on her family's account," another doctor told the newspaper.
The suspect is believed to have been stalking her and perpetrating the crime. The girl had stopped going to school and later tuition classes as the suspect stalked her, reports NDTV.
He is a resident of the same village as the girl.
The doctors are trying to prevent the spread of infection in the girl's body. However, she's already showing signs of infection in her blood stream.