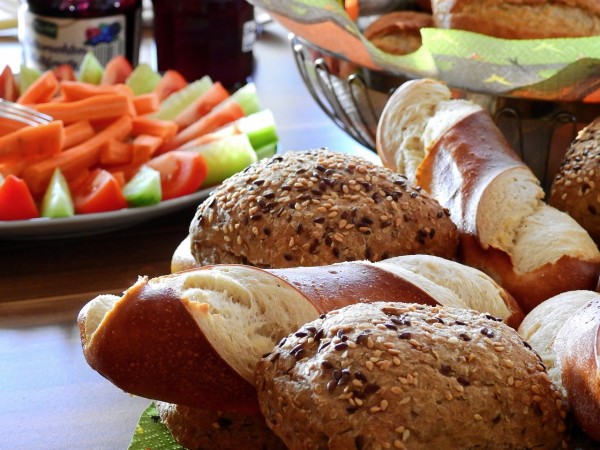 Zomato, the food technology start-up that hit headlines in 2015 for advertising on Pornhub, has reported a quantum jump in revenues and a marked fall in cash burn for 2016-17. On the downside, the nine-year-old start-up is yet to turn profitable.
"Our March 2017 revenue is $5m, helping us exit the last financial year at a $60m/year revenue run rate. We achieved $49m in revenue in FY17, a growth of ~80% over FY16," Zomato said in a blog post.
The cash burn (expenses) saw a drastic fall to $12 million in the year under review from $64 million in 2015-16.
Though the company did not quantify the losses or profit for 2016-17, it said "we're well on our way to hit profitability". Zomato has posted $75 million loss in 2015-16.
"In mid 2016, we redesigned our ad serving product to drive more value to our users as well as merchants. For starters, we stopped accepting advertising from low rated restaurants, so that our users only see the best that's out there," it said.
The company also appointed Deepak Gulati as its president and COO effective from March this year. Gulati was earlier the CEO of Tata Docomo.
Zomato saw its valuation getting slashed by HSBC last May to $500 million since the Indian start-up was not profitable in any of the 23 markets it operates globally. This sparked a sharp response from Zomato's CEO, Deepinder Goyal.
In December 2015, the company shot into the limelight when it advertised on porn website Pornhub, sparking a row. Soon, the food ordering start-up faced flak and withdrew the ad campaign, saying some people "got offended" and felt it was in "poor taste".
Earlier, the start-up had said the decision to place ads on porn sites was a sound one, driven by logic and costs.
"We were talking about how to tap into the already buzzing late-night delivery space, and started looking at innovative marketing opportunity areas. The alternative seemed almost obvious when someone said 'Hey we should try advertising on porn sites', and then justified it with 'look, people watch porn, and people get hungry, so stop judging me'", it had said in justification of the ad campaign.
But the backlash forced the start-up to reverse its decision. "We 're killing the porn site campaign, because we sense we crossed the fine line between marketing irreverence and cultural insensitivity," Goyal said.
Zomato has raised $225 million from investors that include Info Edge India, Sequoia and Vy Capital.