In one of the largest overseas deals by an Indian start-up, Indian restaurant search service provider Zomato acquired US-based food portal Urbanspoon for $50 million in an all-cash deal and plans to raise $100 million in fresh funding in a month.
"Our US entry has been in the cards for a while now," said Zomato co-founder Deepinder Goyal.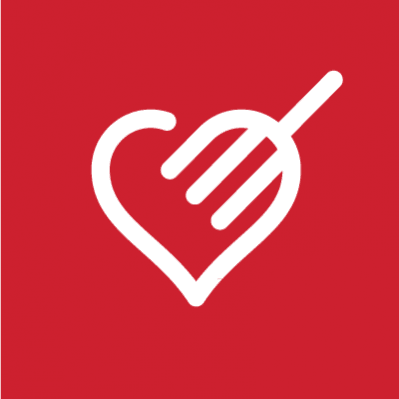 With the acquisition, Guragaon-based Zomato gets a toehold in key markets of the US and Australia.
Zomato has funded the transaction using the $60 million it raised from its last fund infusion in November 2014.
Zomato is currently valued at about $660 million and after the fresh fundraising is completed, its valuation is projected to go up to $ 1billion.
Some of the five-year-old start-up's investors are Sequoia Capital, Info Edge and Vy Capital.
Goyal said that the planned fundraising will see participation from existing and new investors.
Seattle–based Urbanspoon was started by three former Jobster employees Adam Doppelt, Ethan Lowry and Patrick O'Donnell, and was acquired by InterActiveCorp, a media and internet company in 2009.
Widening Geographical Presence
With the latest acquisition, Zomato gains entrance to US, Canada and Australia, taking its presence to 22 countries, covering about one million restaurants, reported Reuters.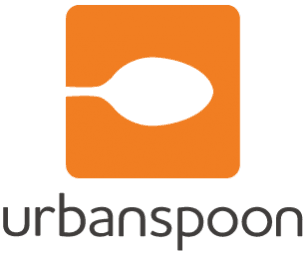 Zomato has made five acquisitions in the past five months. This is the first time it is going into a mature market dominated by players like Yelp.
Zomato's acquisitions until now have laid a platform for it to service underdeveloped markets. The foray into a mature market would be interesting for the company and its investors.
It has about 35 million visits a month, which is expected to more than double with the latest acquisition, to almost 80 million. Yelp had 139 million unique monthly visitors in the third quarter 2014.