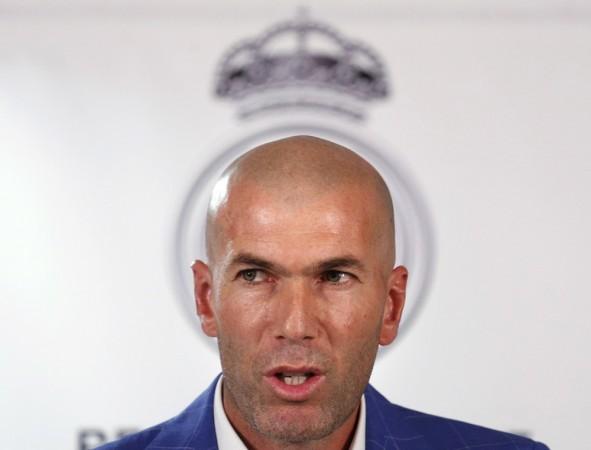 Just five days after winning the third straight Champions League title, Spanish giants Real Madrid's manager Zinedine Zidane announced his departure from the club at a press conference in Madrid.
The 45-year-old former French footballer, who took over from Rafael Benitez in January 2016, is now leaving the Los Blancos after guiding them to three successive Champions League titles and one La Liga success.
"I think it's the moment, both for me, the team and the club (to step down). It's a strange moment to do so, I know, but an important one too. I had to do this for everyone," Zidane said on Thursday, according to Reuters.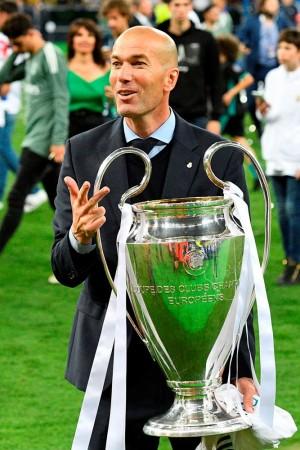 This side should carry on winning and needs a change for this. After three years it needs another voice, another method of work, for this I took this decision. I love this club a lot, the president, who gave me everything – to play first at this great club. I'll always be thankful. Today I need to change, for me, for everyone, for this, I've taken the decision.
Real Madrid had won 104 matches and drawn 29 under Zinedine Zidane. Under his leadership, the team had a win rate of 69.8 percent, bagging nine trophies overall.
Zidane lifted the first major trophy two years ago when Real defeated Atletico Madrid at the 2016 UEFA Champions League final. A year later, the team beat Juventus in finals by an impressive four goals against one. Los Blancos also won the La Liga title the same year, three points ahead of Barcelona.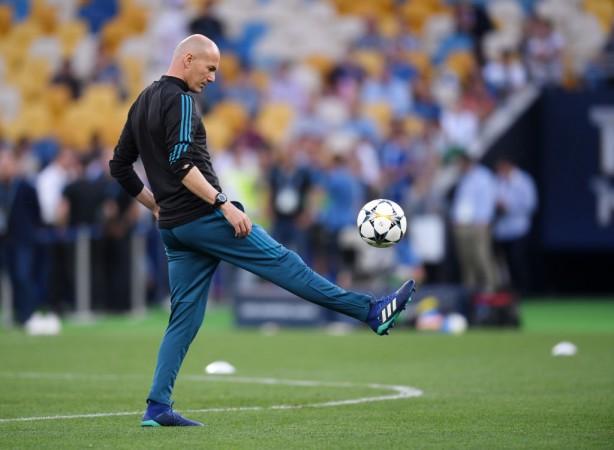 Interestingly, Zidane's exit comes after star players Gareth Bale and Cristiano Ronaldo hinted at an exit from Santiago Bernabeu based outfit. When asked if his decision was anything to do with Ronaldo, Zidane said "No," reports BBC.
Who will succeed Zidane at Real Madrid will be a big question in the football world in the coming days.
Tottenham Hotspur manager Mauricio Pochettino was linked for a move to Real Madrid previously while the Argentinian has recently renewed the contract with the London side. Juventus boss Massimiliano Allegri and Italian Maurizio Sarri who stepped down from Napoli are some of the potential replacements for Zidane.