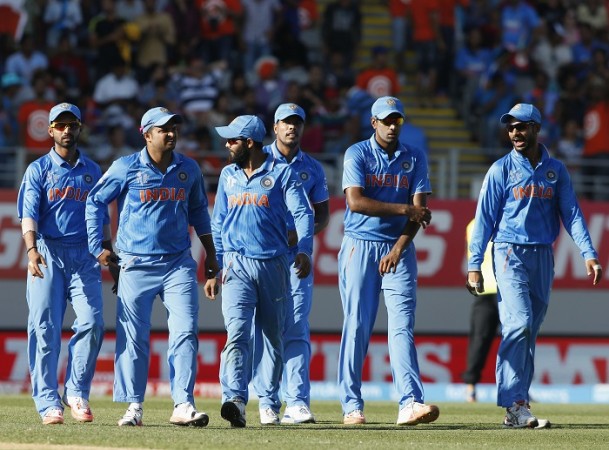 Zimbabwe Cricket on Wednesday confirmed India has agreed to tour the country in July 2015. The tour will consist of three ODIs and two Twenty20 (T20) matches.
The chairman of Zimbabwe Cricket, Alistair Campbell, confirmed the news on their official Twitter account on Wednesday.
"I can confirm that it's now a done deal. India are arriving on July 7 & will leave on the 20th, 3 ODIs & 2 T20s.
"The schedule for the matches is almost done & should be released later this week. However, all the matches will be played in Harare. We are very pleased that @BCCI are coming & the fact that the @BLACKCAPS are coming just a week after India's departure," Alistair Campbell tweeted.
The Board of Control for Cricket in India (BCCI) did not confirm the news from their side. India is currently touring Bangladesh for a series comprising one-off Test match and three ODIs.
India are supposed to reach Zimbabwe on 7 July.
India's last Zimbabwe tour was in 2013 when they completely whitewashed the hosts.
Zimbabwe recently toured Pakistan where they played three ODIs and two T20 matches. Zimbabwe were the first team to tour Pakistan after the terror attack on the Sri Lankan team bus in Lahore in 2009.
Alistair Campbell also said that New Zealand will also be touring Zimbabwe after India's tour, for three ODIs and one T20 match. This will also be followed by Pakistan's tour of Zimbabwe.
"We are very pleased that India are coming and the fact that New Zealand are coming just a week after India's departure. Pakistan are coming in August as part of the benefits for our tour there recently, and there is another tour by West Indies," said Campbell.