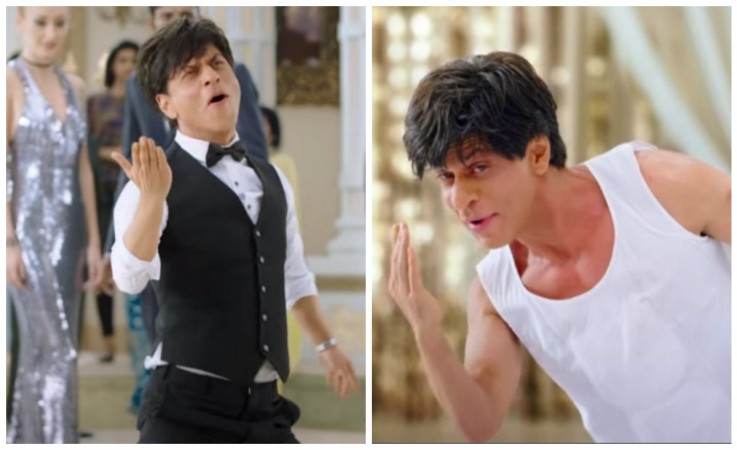 Shah Rukh Khan's Zero has been making a huge buzz ever since the project was announced. While fans are aware that Shah Rukh plays a small man in the movie, further details about the film have been kept under wraps by the makers.
However, it has now been revealed that not just SRK, Katrina Kaif and Anushka Sharma too have special roles. Katrina's character is a drunkard and battles alcoholism while Anushka plays a struggling scientist.
Salman Khan's Dabangg 3 likely to clash with Shah Rukh Khan's Zero?
A source told Bollywood Life: "While everyone thinks that only Shah Rukh Khan has a special role in the film with a disability, they will be surprised to know that Anushka and Katrina's characters also face various challenges. While everyone knows Katrina plays a diva, nobody knows that she is also an alcoholic in the movie. She battles with alcoholism, which affects her life in various ways. Anushka, on the other hand plays a struggling scientist. The makers are trying to keep these details a secret because they don't want to give out too much information."
If the report turns out to be true, it will surely be exciting to watch all the stars getting into the skin of their special characters with ease.
Salman, Shah Rukh together in a movie? This popular villain wants Karan-Arjun reunion in Saudagar sequel
The film is set to release on December 21, 2018. In an interview, director Aanand L Rai said the "dwarf is not the character" but just defines the size of his character. He said like his other films, this film too will tell the story of a man and a woman. Anand also doesn't want fans to think it'll be the story of a "dwarf," but rather be looked at as a story of a short man.
Meanwhile, rumour has it that Salman Khan's Dabangg 3 will hit theatres this year, the shooting of which will apparently kickstart from April. If Dabangg 3 will hit screens in December, it is expected to clash with other big movies including Zero.
If Dabangg 3 locks horns with Zero, it will definitely be the biggest clash of 2018. However, given that the superstars share a good relation, it seems unlikely that any clash will happen between the two big movies starring SRK and Salman.