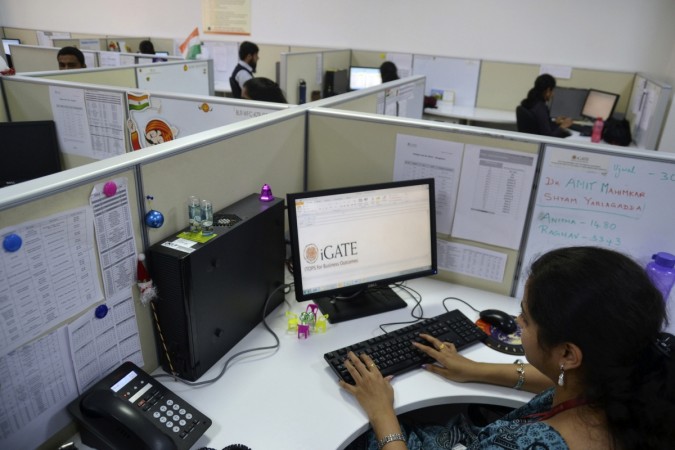 Zensar Technologies on Friday reported a flat net profit of Rs. 76.2 crore for the quarter ended June 30, 2016, when compared to the net profit of Rs. 76.1 crore in the year-ago period. Sequentially, net profit rose by 8.5 percent.
The company's operating revenue came at Rs. 762.4 crore, up 8.2 percent year-over-year (YoY) and 2.1 percent sequentially for the June 2016 quarter.
"Strong growth in our Application Services business and our relentless focus on mining of existing accounts has resulted in improvement across both revenue and profitability. This coupled with operational and financial discipline has improved our EBITDA to 14.0% levels," CFO S Balasubramaniam said commenting on the earnings.
In dollar terms, net profit stood at $11.4 million, a 5 percent YoY decline and 9.6 sequential growth.
Operating revenues grew by 3.16 percent at $114 million month-on-month. Constant currency growth was 2.6 percent quarter-over-quarter (QoQ) and 5 percent YoY.
Sandeep Kishore, CEO of Zensar Technologies, cited application management, digital services and infrastructure management as the key areas that achieved growth in the first quarter (Q1) of 2016 fiscal.
"The company has delivered significant traction in Digital Commerce and Infrastructure Management services in the first quarter of FY17, and is working with several existing and new clients in the space. The Applications business has also achieved significant growth enabled by key digital levers," he said.
Application Management Services accounted for 77.2 percent, while Infrastructure Management Services contributed 22.8 percent of the total revenues.
On the impact of Britain's exit from the European Union on the company, Kishore said he was "watching the situation" though the company's exposure to the European market is lesser than other IT majors, as reported by PTI.
"Our exposure to Europe is small at about 10 per cent, so it's not as high as some of the larger players. However, we are closely watching the situation. We are talking to our customers," he said.
The European market share of the total revenues came at 10.5 percent compared to 9.7 percent from the corresponding quarter last year. The US market's revenue share, at 74.9 percent, marked a sequential as well as YoY decline.
The company's gross addition of 662 employees took the total headcount to 8,238 workers at the end of June 2016 quarter, slightly lesser than 8,256 for the 2015 fiscal.