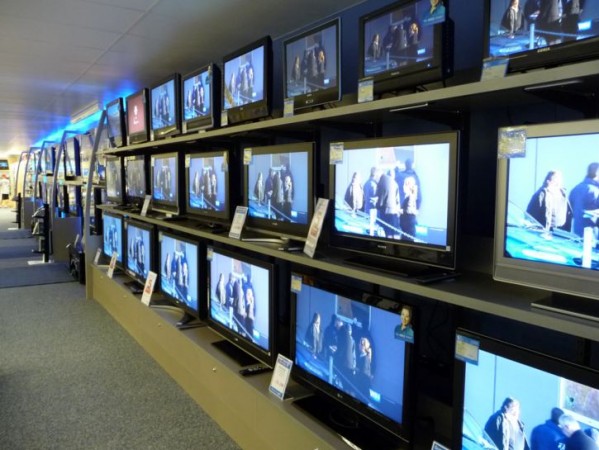 Zee Media Corp will acquire 80 percent stake in two companies of the India Today Group — namely Today Merchandise and Today Retail Network Pvt Ltd. The deal is valued at Rs 168 crore, to be paid over four years.
By June, Zee Media would have acquired around 49 percent stake by investing Rs 40 crore by "subscribing equity shares" in both the firms. It would also hold management and operational control in the firms, Press Trust of India quoted a Zee Media statement as saying.
"The board of directors of the company has approved, in principle, acquisition of 80 percent equity stake by the company in both Today Merchandise Pvt Ltd (TMPL) and Today Retail Network Pvt Ltd (TRNL)," Zee Media had said in a regulatory filing with the Bombay Stock Exchange.
It also added that the target companies (currently in loss) have been in the process of developing infrastructure for launching a "TV shopping" channel in the future. In addition, it will also operate an e-commerce website, which would complement the TV shopping channel.
Over the next four years, Zee Media would increase stake in the two India Today Group companies by subscribing to any security convertible in equity shares, PTI added.
TV shopping holds "great" investment value, and by acquiring the two companies, Zee would shorten the launch timing of its television channel.
"The companyk, with its existing broadcast operations, will also be able to derive synergy benefits from this proposed investment," PTI quoted Zee Media as saying in the statement.
Zee Media corporation or ZEEL is a Mumbai-based entertainment media company, and a subsidiary of the Essel group. It has 35 channels spread across 169 countries.