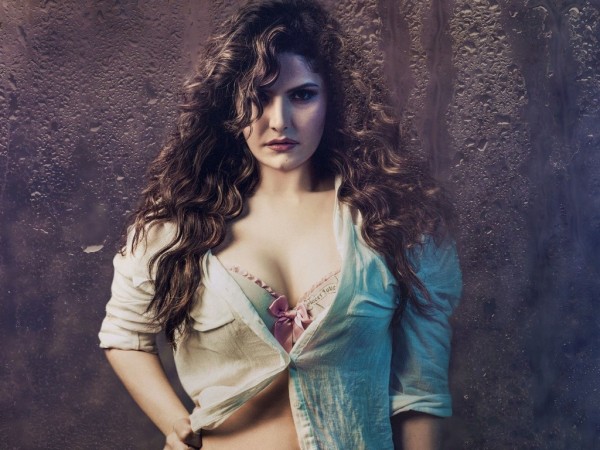 Bollywood actress Zareen Khan on Thursday has registered an FIR againt her former manager Anjali for allegedly misbehaving with her and threatening her over monetary disputes.
According to the police, the former manager allegedly got involved in an abusive altercation with Khan, especially over monetary disputes. Anjali also reportedly sent objectionable messages on Zareen's mobile phone after which the actress terminated her services, ANI reported.
Post the exchange, Zareen Khan, who was accompanied by her lawyer, filed a case against Anjali at the Khar police station under section 509 of the Indian Penal Code (IPC). The investigation is still underway.
Mumbai: Actress Zareen Khan has filed a case against her former manager Anjali who allegedly misbehaved with her, threatened her and sent objectionable messages on her mobile phone after the actress terminated her services. FIR registered, investigation underway.

— ANI (@ANI) December 7, 2018