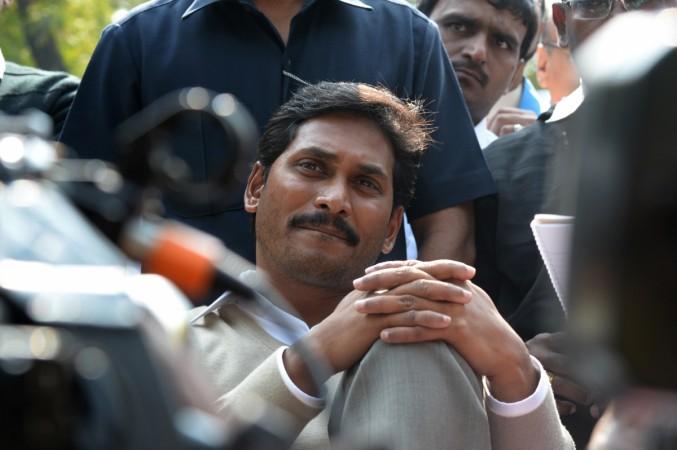 The YSR Congress Party has called for an Andhra Pradesh shutdown on July 24 to protest the injustice being meted out to the state by the Centre.
The main opposition party on Saturday called upon all political parties to make the shutdown a success. It also demanded the resignation of all MPs of the state's ruling Telugu Desam Party (TDP).
A day after TDP's no-confidence motion against the Narendra Modi government was defeated in Lok Sabha, YSRCP chief Jaganmohan Reddy said that the TDP MPs should quit and go on an indefinite fast to demand a special category status to the state.
Talking to reporters in Kakinada, Reddy said if all MPs from the state resign and protest, the Centre would be forced to fulfill the commitments made in Andhra Pradesh Reorganisation Act.
YSRCP MPs had resigned last month to protest against the refusal of the central government to accord to special status.
During the debate on the no-confidence motion. the YSRCP chief pointed out that neither Congress nor BJP spoke anything about special status. He alleged that Congress President Rahul Gandhi did not speak on Andhra Pradesh related issues even for half-a-minute.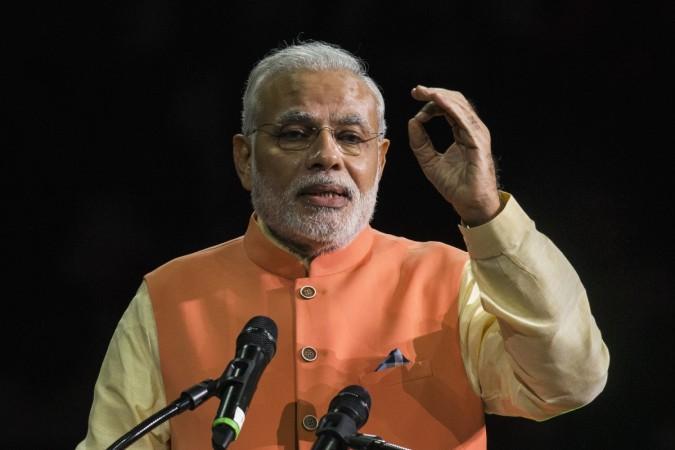 Reddy slammed the NDA government for not fulfilling the commitments made to Andhra Pradesh even after four years. The YSRCP chief said Prime Minister Narendra Modi during his reply to the debate revealed that the special package for the state was announced after Chief Minister Chandrababu Naidu agreed to the same.
"Who is Chandrababu to agree to a special package in lieu of special the status. Who has given the right to the Centre and to Chandrababu to bargain on the rights of Andhra Pradesh people," he asked.