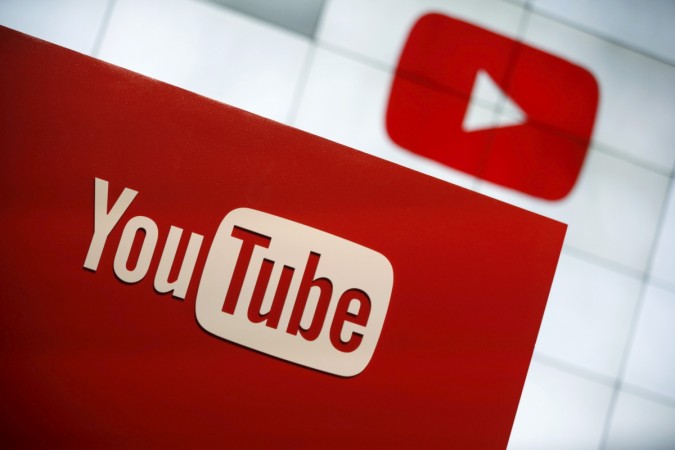 YouTube is finally expected to kick off its online TV service, called Unplugged, which would allow customers to stream various cable channels next year, according to recent reports. Bloomberg reported on Wednesday that the world's largest video streaming site is in talks with major media companies, including CBS, Fox, Viacom and NBCUniversal, to offer content for its new service.
According to the report, YouTube has been working on such a product since 2012, but it is finally eyeing the launch in 2017, as the much-needed technical infrastructure is in place. YouTube still has a major obstacle ahead — securing deals with the media companies for content streaming rights at a desirable price, which is something that had interrupted Apple's plans for its own internet-based TV service.
People familiar with the company's plans have told the publication that YouTube would sell the Unplugged subscription for less than $35 a month. The project is said to be YouTube's biggest priorities, sources said. The online video streaming giant forayed into subscription services with the launch of YouTube Red for $9.99 a month last year. The Red service offers ad-free access to videos and music.
But YouTube, a unit of Alphabet's Google Internet business, isn't alone in the fast-growing online TV streaming service. Sony and Dish TV are already offering their PlayStation Vue and Sling TV services, respectively, and rumours are that Hulu, Amazon and Apple are planning to jump onto the bandwagon soon.
YouTube's cable TV alternative sounds similar to existing services, and would offer "theme" packs of additional and less-watched channels as add-ons to the primary bundle. This will allow viewers the freedom to choose the channels they like to watch, something that Dish has done with Sling TV categories, such as kids, sports and news. YouTube would charge small additional fees for these theme packages, the source said.
According to eMarketer market analysis, YouTube is expected to have 185 million unique viewers by 2018, marking 67 percent of all Internet users. And it sure wants to take the best advantage of the opportunity it is being presented.