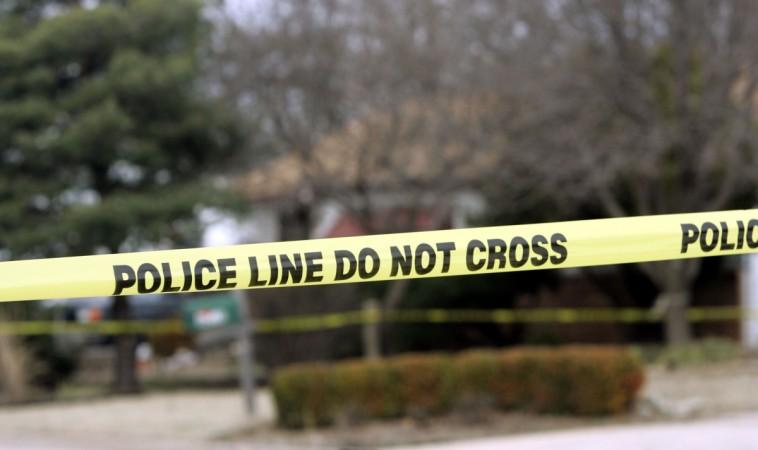 An unidentified youth died Tuesday, April 24, after he fell off from a sealed pub located on the fourth floor of a building in South Delhi's Hauz Khas village.
The man, who is said to be in his 20s, was found lying in a pool of blood. The pub called 'Village Deck' located in South Delhi was shut since October as part of the Municipal Corporations of Delhi (MCD) seal drive in the national capital, reports Press Trust of India.
The locals present at the time of the incident said they heard a loud noise when the boy fell off the building. "Within few seconds, a crowd assembled at the place and found a youth lying on the road and pools of blood spread all over the place," an eyewitness was quoted as saying by PTI.
The police were alerted and they rushed to the spot. "Taking the sensitivity of the place, a police team, along with Crime Branch officials, dog squad, and forensic experts reached there within 15 minutes after the incident," a police official said. "We have found a wallet from his pocket containing cash. There was no identity card found from the deceased."
The police are also inspecting the CCTV footages from nearby buildings to ascertain if the boy took his own life or fell off accidentally.
The cops suspect that he may have gone to the top of the building to inject drugs. The police team has also recovered a few injections from the boy's pocket and from the top of the building.