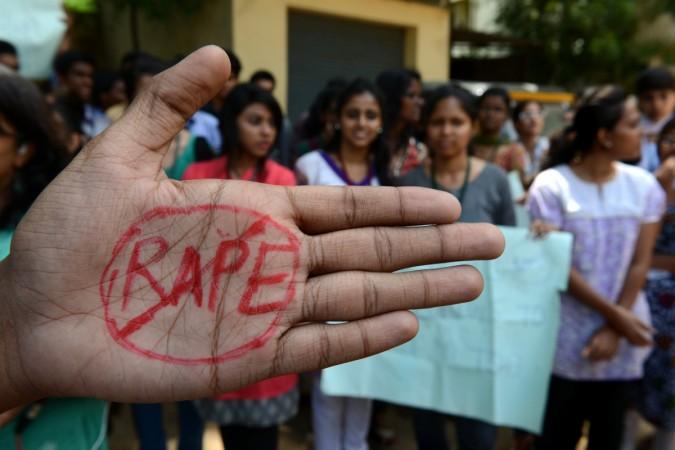 A 20-year-old man was assaulted and paraded naked by a mob for allegedly raping a minor girl in Nagaland's Mon district on Wednesday.
Rahul Sen was accused of raping a 12-year-old girl, according to The Northeast Today.
The sexual assault came to light after the minor complained of stomach pain, and then her elder sister noticed some injuries on her private parts. The victim then revealed that Sen sexually assaulted her on several occasions, Nagaland DGP Rupin Sharma said.
Infuriated over the incident, locals dragged Sen out of a shop where he works as a salesman and then assaulted him. They placed a placard around his neck and paraded him naked. The placard read, "I am a rapist of a 12-year-old minor."
Sen was then tied to a roadside billboard. The local police rushed to the spot and a few police personnel were also injured while rescuing Sen.
The DGP said that Sen did not suffer any serious injury, and is undergoing treatment at a hospital. The minor is also undergoing treatment.
A case of rape has been registered against Sen and a separate case has also been filed over the mob assault.
Earlier, a similar incident had happened when a mob of around 5,000 people broke into Dimapur Central Jail in Nagaland and dragged out a rape accused.
The accused was paraded naked and was later beaten to death by the mob. It had later turned out to be a case of consensual sex.