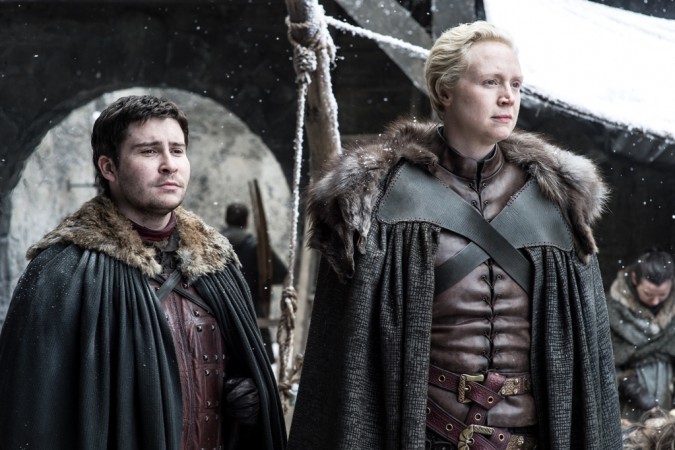 Okay, so the final season of Game of Thrones was poised to break our hearts, but now if Brienne of Tarth is to believed, it will break our minds too.
Speaking to E! News, while on the red carpet for the premiere of her new movie Welcome to Marwen, Gwendoline Christie spoke about the storyline for the show's final season.
"You're going to need therapy," Christie said in a mock-dire voice.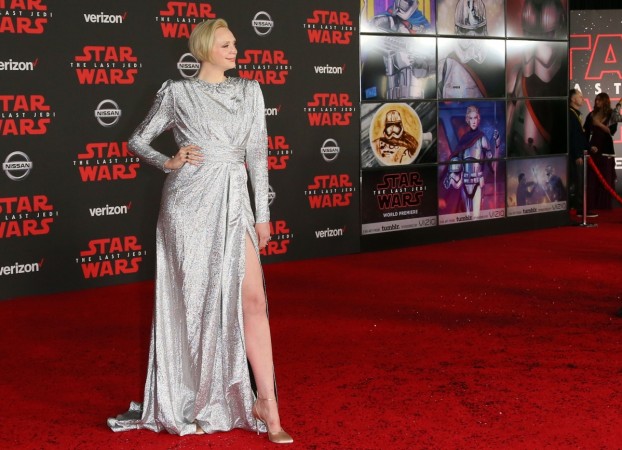 The reporter then asked, "So someone dies?" And Christie added, "I think just the show ending is going to send all of the world into professional help ... I think it's going to make me incredibly emotional. We're all emotional about the fact that this is the end, and this is the end of something incredibly significant for all of us, and it's been a truly incredible thing to be a part of."
Gwendoline Christie has played Brienne of Tarth since she was cast in the second season. Her character has had quite a journey over the course of seven seasons.
Over seasons, she has also been one-half of an extremely unlikely pairing that took the fans by surprise. Jaime Lannister took a liking to the towering Brienne. Though that relationship seems more platonic, fans are waiting for the evolution of another relationship, as Tormund the Wildling and the Hound find Brienne quite suitable as a mate.
Especially Tormund, his wilding desire for Brienne often making for good comic moments in the otherwise bleak and dire landscape of Game of Thrones. The final season of Game of Thrones will hit screens in April of 2019.