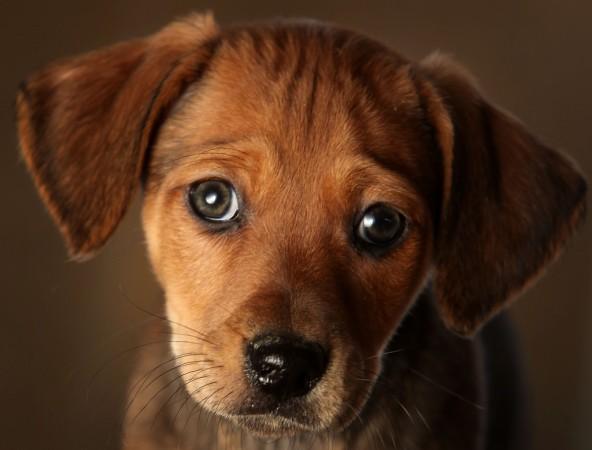 A recent research found out that if your pet is unwell, you can suffer from depression, anxiety and also have a poorer quality of life.
Researchers discovered that if the pet dog or cat is unwell, that are mostly considered to be a part of the family, it psychology affects the owner as well.
The problem is known as the 'caregiver burden' or the impact of sickness on family members or friends who care for the sufferer, according to Daily Mail reports.
US researchers at Kent State University in Ohio compared the results of 119 owners of sick dogs or cats with the same number of owners of healthy pets.
"We found that individuals with a chronically or terminally ill pet showed greater caregiver burden compared to those with a healthy pet," said Spitznagel, an associate professor in the department of psychological sciences at the university .
The findings "may help veterinarians understand and more effectively handle client distress in the context of managing the challenges of sick companion animal care giving," the authors of the study explained.
Spitznagel said that it was surprising to seet how high the overall level of burden was in the group of owners of sick dogs or cats.
"Because this is the first study to demonstrate that this problem exists, we do not have any data to tell us how to best solve the problem," Spitznagel acknowledged. However, she suggests that it is important to educate pet owners about the illness before hand.
Daily Mail noted that last year, British singer Joss Stone cancelled her tour dates only because her Rottweiler Missy was ill. It shows how emotionally attached humans are to their pets. In fact, she even said at that time: "Missy is the closest thing I have to a child."
The findings of the study appeared in Veterinary Record.