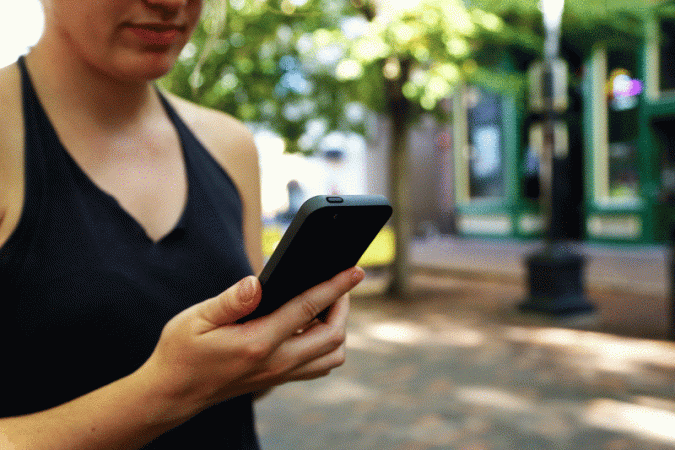 If you're an avid smartphone user, you've probably heard of reports that said it's listening to your conversation. According to a new research, it was merely a piece of fiction.
A team of computer science academics at Northeastern University in Boston specially dedicated a year of investigation into the matter and found out smartphones had no ears to listen. Instead, the team discovered a more alarming activity: smartphones can record your device screen without you knowing and send the data to third parties.
Researchers Elleen Pan, Jingjing Ren, Martina Lindorfer, Christo Wilson, and David Choffnes tested 17,260 popular apps on Android last year, in hopes to find out if smartphone mics can be triggered to listen to chitchats. These include the Facebook app and more than 8,000 apps that deliver information to the social network.
Of all the apps, more than 9,000 were found to have access to camera and mic. However, not even a single evidence can prove at least one app to have any sort of stimulus to activate the mic of a mobile device so it could listen and record conversations. The researchers believe their study is not foolproof and could still be debunked if researchers can prove so in the future.
"We didn't see any evidence that people's conversations are being recorded secretly," Choffnes said.
In the past few years, conspiracy theories accused apps like Facebook are eavesdropping on phone users' real-life conversations to optimize ad targeting.
Among other tested apps, food delivery GoPuff in the United States was found recording the screens of its users during interaction with the app, and data were sent to mobile analytics firm Appsee. However, this is not a surprising fact for Appsee as it peddled itself as capable of capturing device screens. What's interesting is that this particular activity was not disclosed by GoPuff in its privacy policy.
According to the researchers, GoPuff added a similar disclosure only after they were contacted to comment about it. Appsee, on the other, said they were clear in their terms of use that third-party technology should be disclosed by their customers, in this case, GoPuff.
Despite that, Google said Appsee had to share the blame as the Play Store policy clearly stated that developers have to be clear how user data will be used.
"After reviewing the researchers' findings, we determined that a part of AppSee's services may put some developers at risk of violating Play policy. We're working closely with them to help ensure developers appropriately communicate the SDK's functionality with their apps' end-users," a Google representative told Gizmodo.
At the bottom of it all, unauthorized screen recording activities of companies like Appsee still violates the privacy of users and greatly poses risks to breaches. After all, the company can screen record pretty much anything at any time.