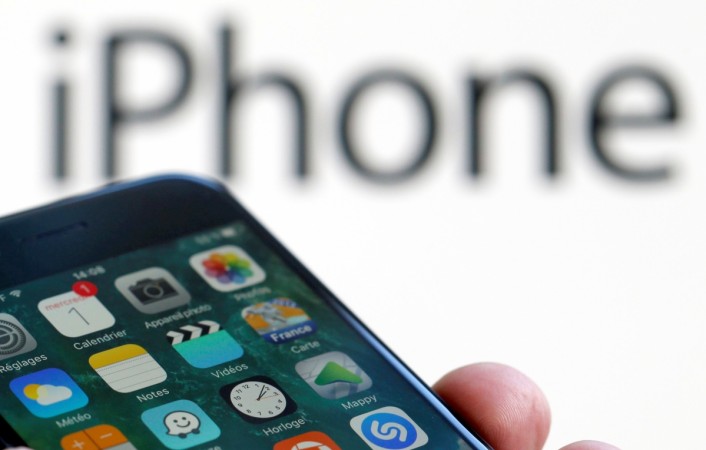 If you're happy your iPhone is working just fine, be prepared for doomsday. A new bug discovered in iOS 11.1.2 is crashing people's iPhones at the strike of 12:15 am on December 2, according to several complaints from around the world.
It has only been a few days since Apple managed to fix the admin login bypass bug in macOS, and a new problem is already waiting at the doorstep, and it involves a much larger audience. Users of iPhones are complaining about their devices crashing and the likely cause of it pre-scheduled daily notifications.
If that's too vague for iPhone users to understand, look for workout apps, medication reminder and similar apps that require local/scheduled notifications. Sadly, there's no official fix yet, but a lot of hacks to overcome this annoying problem have appeared online.
Simply because there are many solutions, doesn't mean you use them all. As TechCrunch duly notes, iPhone users shouldn't set the system clock to a time before December 2, which is the day the problem is happening, to avoid its occurrence. Users are risking malfunctioning of various apps like iMessage and others by doing so.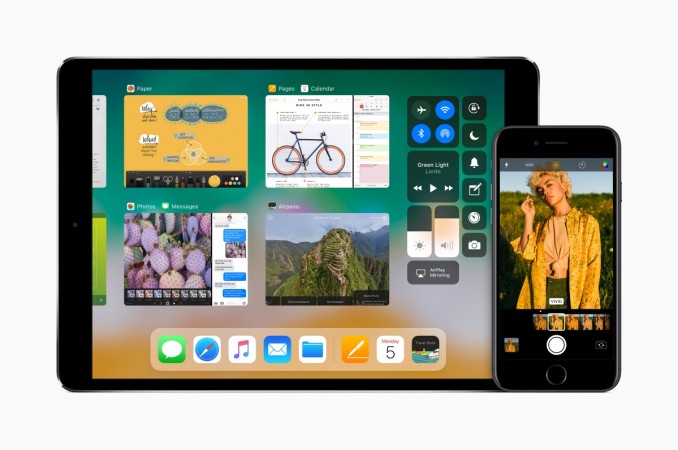 While it's best to wait for an official fix, the timing of this problem doesn't allow that. If you somehow manage to bypass December 2 without having your iPhone to crash, you're likely safe. But there's no saying if the problem will return or not, which is why a permanent fix straight from Apple is recommended.
To attend the immediate problem at hand, users can try the following solution given by Apple Support until a permanent fix is dispatched.
Users can try turning off notifications for each app before updating an iOS device to iOS 11.2 public beta. You can do so by going into the Settings > Notifications, and then select each app and turn off Allow Notifications. Repeat this step for each app.
Once you've updated your device with iOS 11.2, go back to each app and enable Allow Notifications. This is certainly not an ideal solution. In fact, repeating this can be really annoying and tiring. But it's the safest way to avoid an iPhone crash.