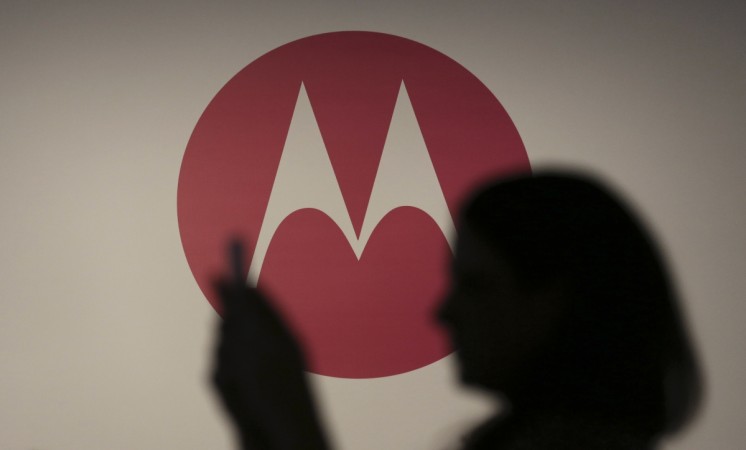 We can't deny the importance of mobile phones in our lives. The smartphones have almost become an integral part of our everyday lives -- from connecting us with our friends and relatives to paying bills to get latest updates of the happenings around the world. But it can do more harm than good if we give more time to smartphones than those who we hold dear.
A new study has found out that younger generations are more likely to develop problematic smartphone behaviors, and more than half of those participated in the research consider their phones as their best friend.
A study by Motorola in partnership with Dr. Nancy Etcoff, an expert in Mind-Brain Behavior and the Science of Happiness at Harvard University and Psychologist at Massachusetts General Hospital Department of Psychiatry, has made some startling revelations in connection with smartphone users. It found out that younger generations are more likely to get into the problematic smartphone behaviors -- compulsive checking, excessive phone time and emotional overdependence – considered in the study.
About half of the respondents (49 percent) agreed that they check their phone more often than they would like and 44 percent agreed that they feel compelled to constantly check their smartphone. A 60 percent of both Generation Z and Millennials said that they check their phones impulsively.
However, people seem to be aware of their phone usage habit as 35 percent agreed that they are spending too much time on their smartphone and 34 percent think that they would be happier if they spent less time on their phones. When it comes to Generation Z, 44 percent agreed that they spent too much time using their smartphone.
A whopping 65 percent admitted that they have "panic" when they think they have lost their smartphone (about 3 in 4 Genenration Z and Millennials), and three in ten (29 percent) said that they think about using their smartphone or planning the next time they could use it when they are not using, indicating the emotional overdependence behaviour of the users.
"For the majority of smartphone users, their problematic behaviors are mindless responses and bad habits that they need help in overcoming," said Dr. Nancy Etcoff in a statement. "Behavioral nudges, environmental control, and mindfulness will all help, as will the efforts of those within the smartphone industry. The broad social pattern uncovered in this survey of multiple countries highlights the need for collective understanding and action."
The study also found out that smartphone addiction is more intense among younger generations with an alarming percentage giving more importance to their phones than human beings, and here are some disturbing findings:
- One-third (33 percent) of the participants prioritize their smartphone over engaging with their loved ones who want to spend time with them.
- Over half (35 percent) of Generation Z, who participated in the survey, described their phones as their "best friend."
It is disturbing to know that many young people consider their phones as their best friends instead of real people but there is also positivity with most respondents wanting help with phone-life balance. In fact, 61 percent of respondents said that they want to get the most out of their phone when they are on it and the most out of life when they are not using it. A 60 percent of participants also agreed that it is important to have a life away from their smartphone.
A total number of 4,418 smartphone users aged between 16 and 65 in the US, Brazil, France, and India participated in the survey for Motorola Phone-Life Balance Study.
How can you find out if you own your phone or your phone owns you?
With the study indicating the need to build a better phone-life balance, Motorola has created a simple quiz consisting of 10 simple questions at Phone-Life Balance website to help you understand your relationship with your phone. You will get feedback from Motorola describing your phone-using habit after completing the quiz.
The smartphone manufacturer is also working with the "SPACE - Break phone addiction" app to help you find a better balance between your life and phone. The app suggests tools like screen dimming and notification blocker based on your phone usage pattern over the course of 60 days.