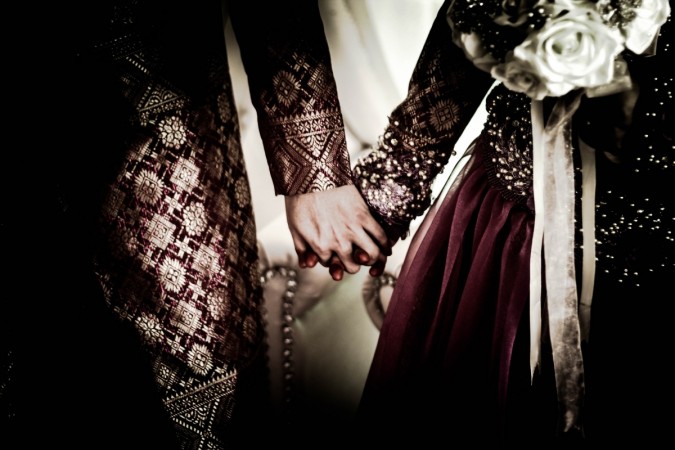 Forcible conversions of young Hindu girls in the Tharparkar and Umerkot districts of Pakistan make news once in a while.
Also read: Hindu girl 'kidnapped' in Pakistan, parents fear she will be forcefully married
The most recent victim is a 16-year-old named Ravita Meghwar, a resident of Varayno village near Nagarparkar area. Influential members of Syed community kidnapped her on June 4 and converted her to Islam to marry her, Meghwar's parents had alleged.
However, the greater concern is—is it a one off incident or just the tip of an iceberg?
Meghwar's parents, Haqu and Satram Das, claimed members of Syed Nawaz Ali Shah's community drugged 15 family members to abduct their minor daughter. The parents always feared Syed Nawaz Ali Shah-- who used to tease her-- would forcibly marry their daughter. But the case took an unexpected turn after the minor, who appeared in court in response to her parents' petition, refuted their claims. She said she willingly eloped with Shah and wished to stay with him.
Interestingly, Ravita is not the first girl who has gone against her parents. These districts of Pakistan, which boast of around 50 percent of Hindu population, witness more than 100 conversions every year.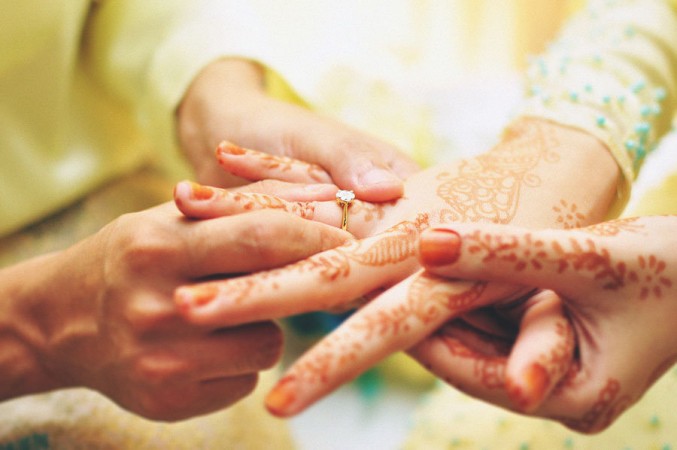 "At least 25 conversions of young Hindu girls and women take place every month in Umerkot's Kunri and Samaro talukas alone," an activist from a local human rights organisation was quoted by The Dawn as saying.
This however, gives rise to another concern. If such forcible conversions occur in hundreds, then why only 13 incidents were reported by the media in the last two years?
"This area is so deprived and the people, most of whom belong to the scheduled castes, are so powerless that the families know there's no use in them reporting forced conversions to the police, let alone raising a hue and cry,' said the activist.
The Hindu girls and young women mostly belong to scheduled castes like Bheel, Meghwar and Kohli.
According to The dawn, these Hindu girls are left with no choice but to remain quiet.
Sonari, daughter of Shiv Dhan and Mani who was kidnapped on Jan 15, 2016, had maintained in court that she had converted to Islam and married on her own will.
However, another report said the women are often raped and are made to walk the line.