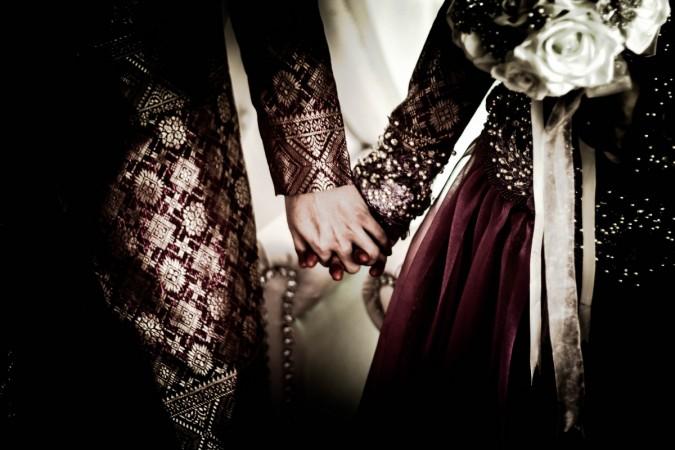 The Union home minister's office has reached out to Pakistani bride Sadia Khan who had sought help from External Affairs Minister Sushma Swaraj on July 4 after the Indian Embassy rejected her visa application twice thus putting her marriage, scheduled on August 1, at stake.
Also read: Tweetimony: Pakistani bride-to-be seeks Sushma Swaraj's help for visitor's visa
The Karachi-based girl's marriage was finalised with Lucknow boy Syed Shariq Hashm in 2012 when her family visited Lucknow.
The HMO's office read about her after Khan in a series of tweets requested Swaraj and a reporter of a leading English daily to help her out.
"Mam I am very Much Desperate for my Marriage pls help i Hope to hear a positive response from ur Side Es Beti ki Help kriye (Please help this daughter)," Khan tweeted on July 2.
Here's a picture of the rejection letter that Sadia received from the High Commission of India in Islamabad.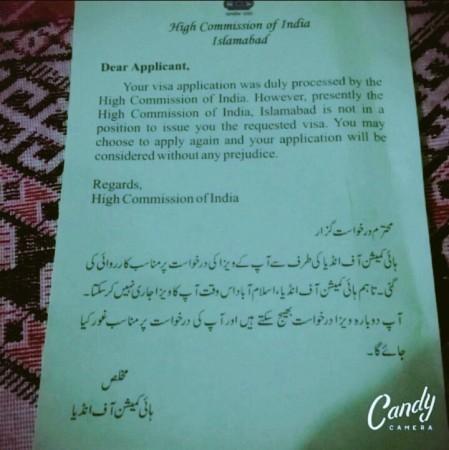 On July 13, the HMO office called the English daily and expressed its desire to help unite the two. "The couple should not lose hope. We will make all efforts to get the issue sorted. The details will have to be looked into," an official from the HMO was quoted as saying by the Times of India. the HMO's office has also asked for the details of Khan's visa application.
Meanwhile, Khan's fiancé Hashmi seemed more than happy that the HMO had taken a personal interest in their case.
Earlier in 2016, Swaraj had helped a Pakistani bride, Priya Bachani, to travel to India for her wedding. It was over media reports that the bride's family had failed to get a visa due to the escalation of tensions between India and Pakistan following the Indian Army surgical strikes and the Uri attacks.