Apple celebrated World Emoji Day on July 17 by revealing new emojis it is planning to release to iOS, macOS and watchOS, and they are coming later this year.
The Cupertino giant's new emoji include breastfeeding, zombie, woman with a headscarf, bearded person, sandwich, coconut, t-rex, zebra, elf, star-struck, face vomiting, crazy face and exploding head.
There are hundreds of emoji currently available on iPhone, iPad, Apple Watch and Mac, and these new emoji will add more fun element to your message.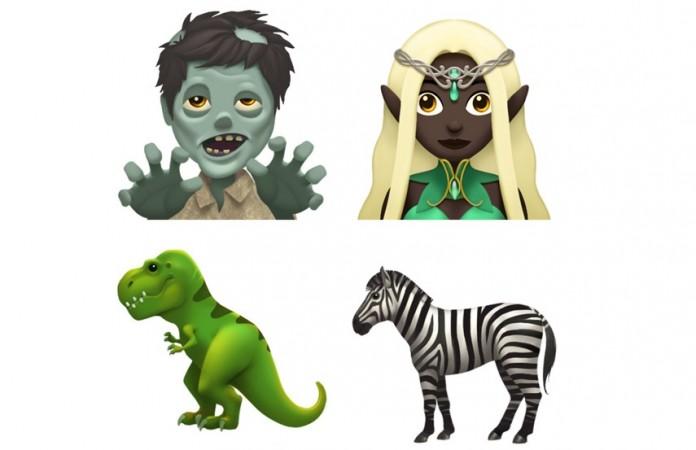 Meanwhile, Facebook celebrated World Emoji Day by releasing the most used emoji across the globe on its platform. The LOL emoji with tears of laughter is the most used, followed by the love or heart-eyed emoji, the kissing emoji, and rolling on the floor emoji.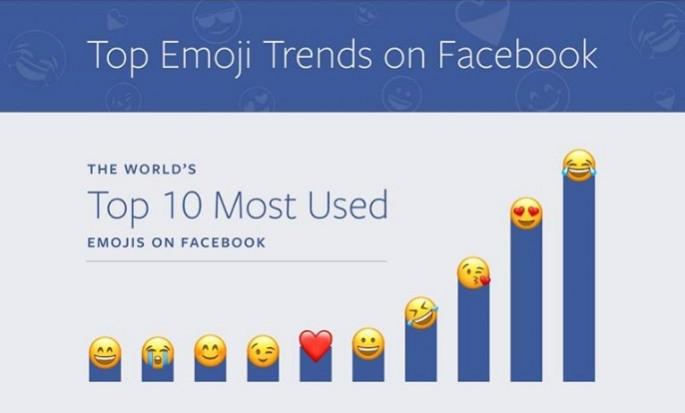 The LOL emoji is most popular in the U.K., while it is the rolling on the floor emoji in the U.S. and Indonesia, simple smiley in Germany and Thailand, kissing emoji in Spain and Italy, heart-eyed emoji in Mexico and Brazil, and wink emoji in France.